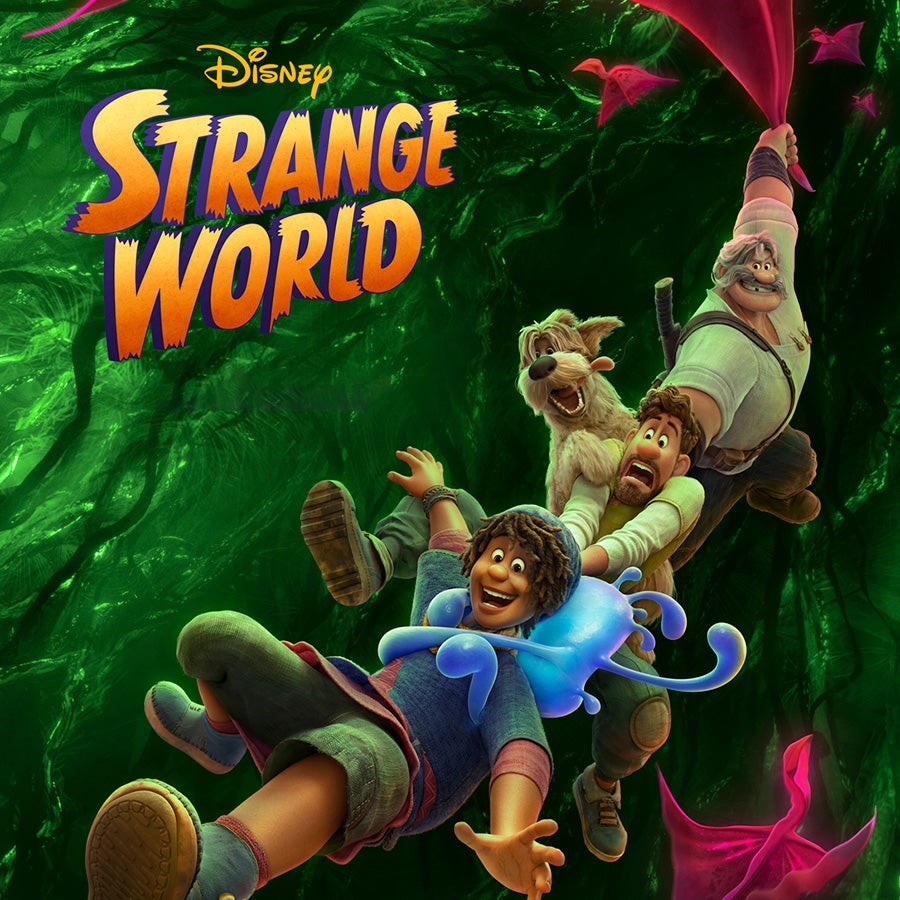 Picture Courtesy: Walt Disney Animation Studios
If you ever feel bad about not being able to accomplish a particular task, remember that things could've been worse. You could've made a $180 million animated film that would've bombed at the box office, causing your studio to lose almost $200 million.
"Wait. Those numbers seem oddly specific."
Yes, they are.
If you're the same as us, you probably like keeping tabs on what's happening in Hollywood, particularly animated films. And you must've read the gazillion articles dissecting the terrible performance of Disney's Strange World.
We're doing the same, except for one significant difference. Instead of just highlighting where Strange World went wrong, we'll share valuable insights regarding what you can learn from the film's unfortunate outcome.
The Plot of Strange World
Strange World follows the Clades, a legendary family of explorers who must set aside their differences to save a miracle plant, Pando. Since Pando powers their society, the Clades journey to a mysterious and unknown land for Pando, hence the name Strange World.
Pre-Release of Strange World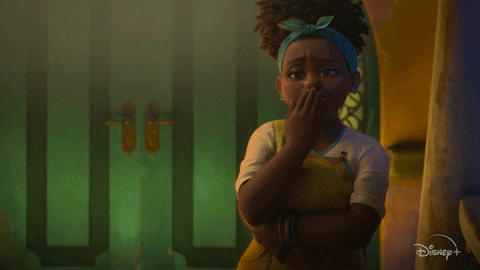 GIF Courtesy: GIPHY
If we're being honest, things weren't looking great for Strange World from the get-go. And we're not even talking about marketing (though Disney's poor marketing skills played a significant part in the film's failure).
Disney has never made a successful sci-fi animated film. Think Atlantis: The Lost Empire and Treasure Planet. But while the movies didn't perform well at the box office, the audience reception was great.
In fact, Atlantis: The Lost Empire is considered a cult classic now. We don't see that happening with Strange World.
Strange World did generate publicity but for all the wrong reasons. The film was touted as the first 'Disney film to have an LGBTQ lead character.' The strategy backfired, as the film was pulled out from theatrical release in many regions, including the Middle East, South Asia, Africa, and others.
Lesson #1 – Evaluate your company's past performance, and don't make the same mistakes that yielded terrible outcomes the first time.
The Marketing of Strange World (Or the Lack Thereof)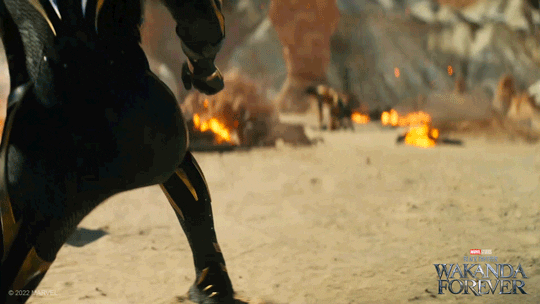 GIF Courtesy: GIPHY
It seemed like Disney didn't focus on marketing Strange World. And a deeper analysis may help understand why.
Strange World was released on 25th November 2022, two weeks after another Disney tentpole, Black Panther: Wakanda Forever. And another blockbuster, Avatar: The Way of Water, was set to release after three weeks.
So, apparently, Disney was busy promoting the other two films, which is why they ignored Strange World.
Many users, after learning about the film's poor box office performance, tweeted that they didn't even know a movie called Strange World was being released, let alone watch it.
Lesson #2 – Create anticipation for your product or service before making it available for your customers.
The Straight-To-Streaming Release of Strange World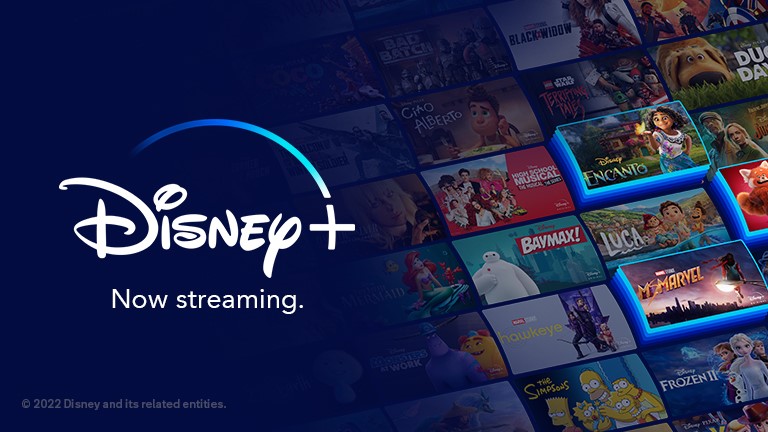 Picture Courtesy: Disney
By the time Strange World was released, families in the US were already expecting it to stream on Disney+. Usually, it takes around 90 days for films to premiere on a digital platform, but post-Covid-19, things have changed.
Some of Disney's best-reviewed animated films were directly released on Disney+, starting with Soul, Luca, and Turning Red. Therefore, everyone was anticipating watching Strange World on the streaming platform.
Inflation is high in the US, with many expecting the country to head toward a recession. So, if people had to spend money on a film ticket and popcorn, it's no secret that they'd rather watch Top Gun: Maverick and not a family-friendly movie.
 Lesson #3 – Follow up with the benefits you provide to your customers because they expect you to do so.
The Absence of Central Female Characters in Strange World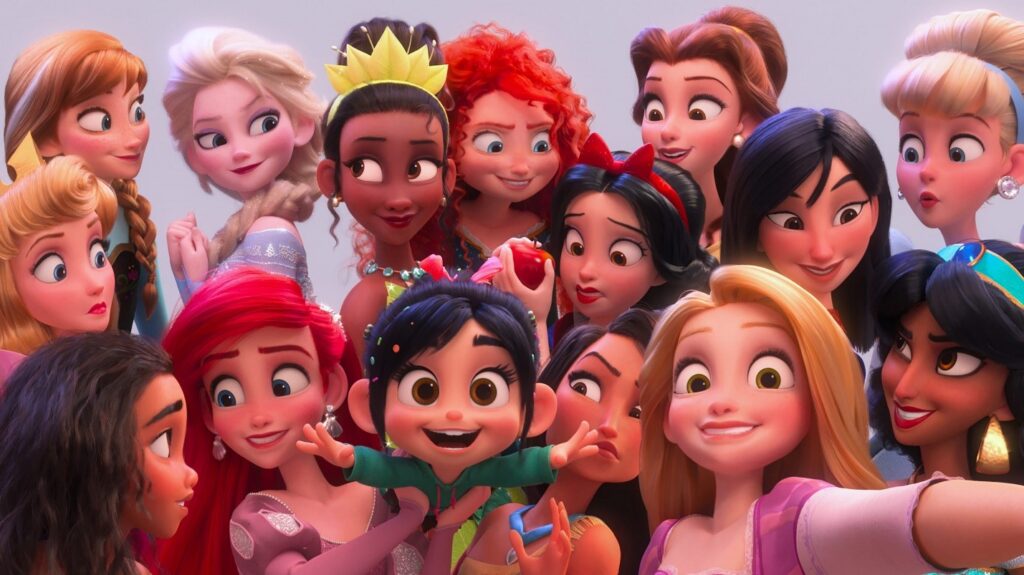 Picture Courtesy: Walt Disney Animation Studios
Disney has made plenty of male-centric films, like Wreck-It Ralph and The Good Dinosaur. But it doesn't change the fact that the studio will always be remembered for featuring strong female protagonists.
That particular group was missing from Strange World. Yes, it had Meridian and Callisto, but they were in supporting roles. The protagonists were Searcher (Disney was running short on creativity to have named the patriarch of an explorer family Searcher), Jaeger, and Ethan.
Even many of Strange World's posters featured the three men and not a single female character. Compare that with The Mario Bros. Super Movie, which turned Princess Peach into an independent and capable heroine, you have to agree that something was not right in Strange World.
(Also Read: The Super Mario Bros. Movie Just Hit the $1 Billion Mark – Why?)
Lesson #4 – Consider your customers' ever-changing preferences, likes, and dislikes.
The Lack of Chart-Topping Songs in Strange World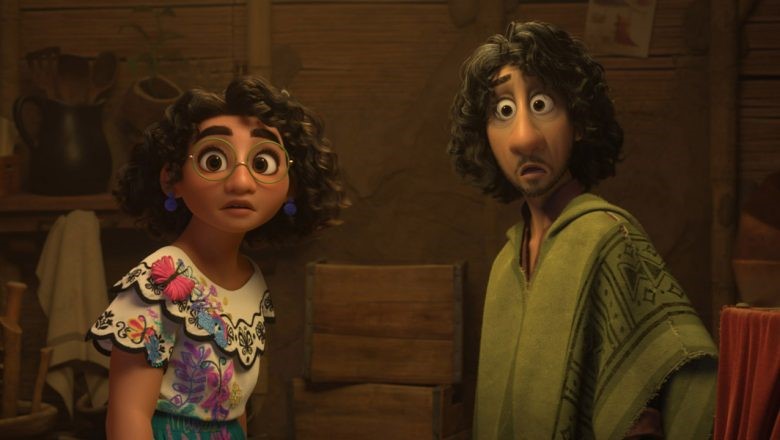 Picture Courtesy: Walt Disney Animation Studios
Not every Disney animated film is a musical, but it does have an original song worth remembering. From Tangled's I See the Light to Moana's How Far I'll Go, the studio's primary draw has become catchy tracks.
Even if we talk about less successful animated films, they had great compositions. The best example of this is Encanto and We Don't Talk About Bruno – it managed to top the US Billboard Hot 100 and UK Singles Charts.
Without memorable characters or songs, it's hard for an animated film to make a name. Such was the case with Strange World.
Lesson #5 – Incorporate a USP in your product or service that your competitors don't offer.
 The 'Agenda' in Strange World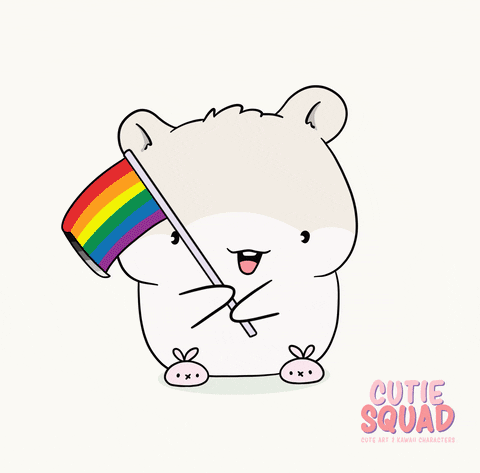 GIF Courtesy: GIPHY
Before writing this blog, we pondered whether we should include this point. And after contemplating, we arrived at the conclusion that we must.
Strange World is about a biracial couple and their biracial son who is gay. And if that's not enough, they travel to the mysterious land in a… wait for it… vegan-fueled van. Oh, and the family dog is crippled.
It looks like the story was cooked up by one of those far-right uncles during Thanksgiving dinner.
The makers of Strange World wanted to check certain diversity boxes without thinking much about it. And it would've worked if the film itself wasn't so unoriginal.
 Lesson #6 – Avoid being politically correct or woke just so your brand fits in with a particular group.
Editor's Note: AnimationProLabs is an all-inclusive workplace. We don't have any gender or race quota that we feel the need to fill. If you're talented, hardworking, and creative, you'll fit right in, regardless of who you are, where you come from, and what your pronouns are.
Let Strange World's Failure Be a Wake-Up Call
Strange World might go down in history as one of the worst-performing films. But as they say, every cloud has a silver lining. The least you can do is learn a thing or two from it, as did we at AnimationProLabs.
That said, our deepest sympathies are with everyone who worked on the film. It sucks to see your hard work produce no results. We hope they don't let this setback get in the way of their passion.