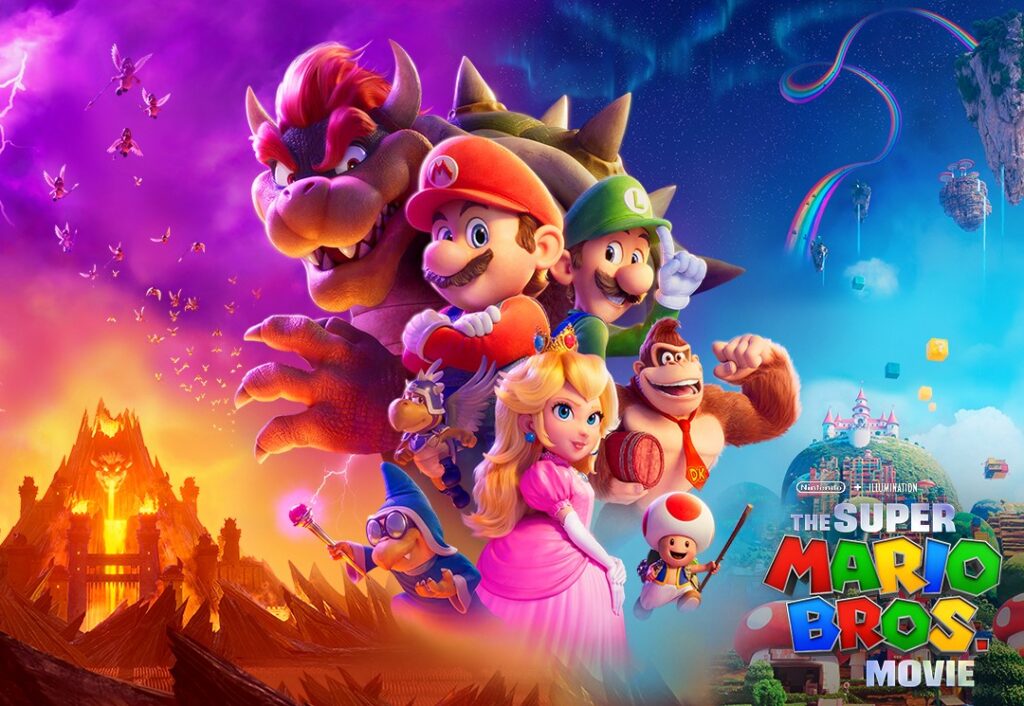 © 2022 Nintendo and Universal Studios
Movies based on video games have a terrible record in Hollywood. While a lot have been successful commercially, critically, it's a different story.
For instance, Lara Croft: Tomb Raider and Lara Croft: Tomb Raider – The Cradle of Life received negative reviews, yet they grossed $274 million and $160 million on a budget of $115 million and $95 million, respectively.
But it seems like 2023 has broken the 'video game adaptations can't be successful' curse.
 The year started with a highly anticipated TV show, The Last of Us, gracing our screens. It opened to universal acclaim, and audience and critics alike lauded the series' cast, faithfulness to the source material, and production value.
Next came Dungeons & Dragons: Honor Among Thieves. Based on the tabletop role-playing game, the film earned $194 million on a $150 million budget, earning great reviews from the audience and critics.
The Super Mario Bros. Movie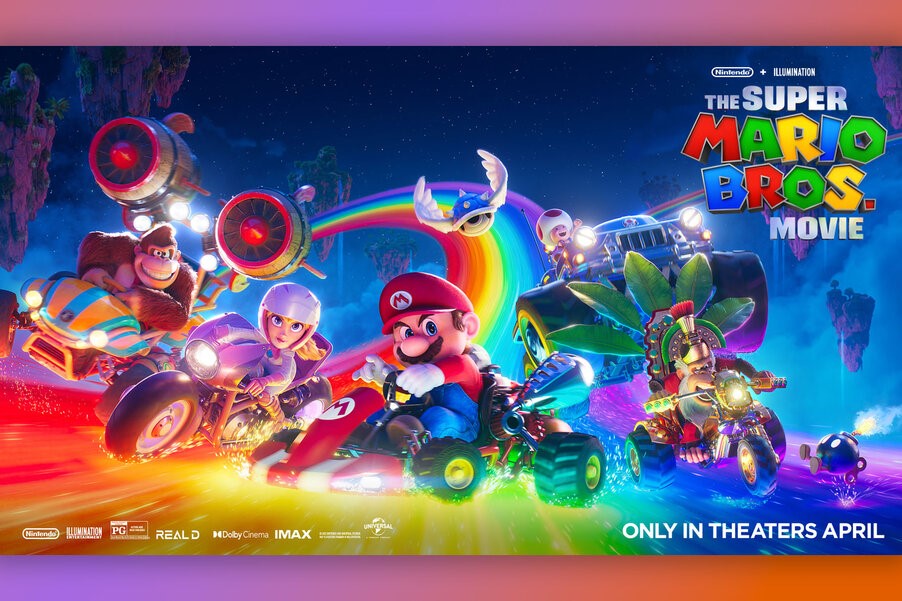 Photo: Nintendo and Universal Studios
Fast forward to April 5th, which saw the release of The Super Mario Bros. Movie, an animated movie based on the beloved video game franchise. The film broke many box office records. It was projected to make $190 million during the five-day Easter opening weekend.
However, The Super Mario Bros. Movie surpassed all expectations, grossing $204.6 million. And as of writing this blog, it has entered the 'Billion-Dollar Club.'
At a time when films' box office performances have been mediocre, why exactly did The Super Mario Bros. Movie become a certified hit?
It can't only be because of nostalgia.
Many films, like The Mummy, Point Break, and Power Rangers, have tried to cash in on nostalgia but utterly failed.
In reality, there's not one but many reasons The Super Mario Bros. Movie was successful. Let's see what they were and discuss the lessons you can learn from the film's blockbuster status:
1.   Tease Your Offering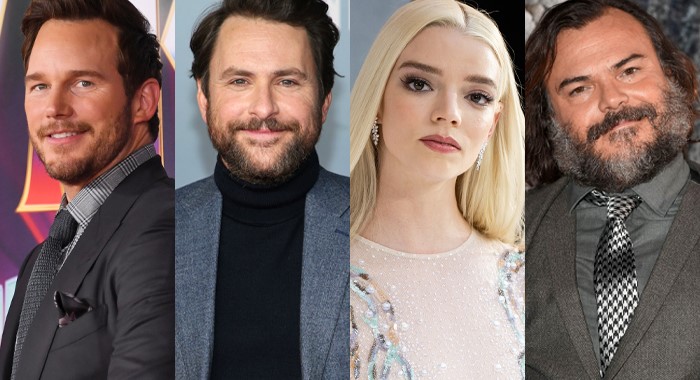 Photo by Jon Kopaloff, Phillip Faraone, Samir Hussein, Kevin Winter/Getty Images
People have been excited about The Super Mario Bros. Movie since it was announced. However, it wasn't only after the film's teaser was released that everyone started talking about it.
From there, the marketing department pulled no stops and continued promoting the film until it hit the theaters. The voice actors, including Chris Pratt, Anya Taylor-Joy, Charlie Day, and Jack Black, posted about the movie on their social media handles. (Having a large fan following certainly helped).
The Takeaway: If you're about to unveil a product or service, don't wait until the last minute to talk about it. Instead, tease the audience with a little something and pique their interest.
Trust Your Gut Feeling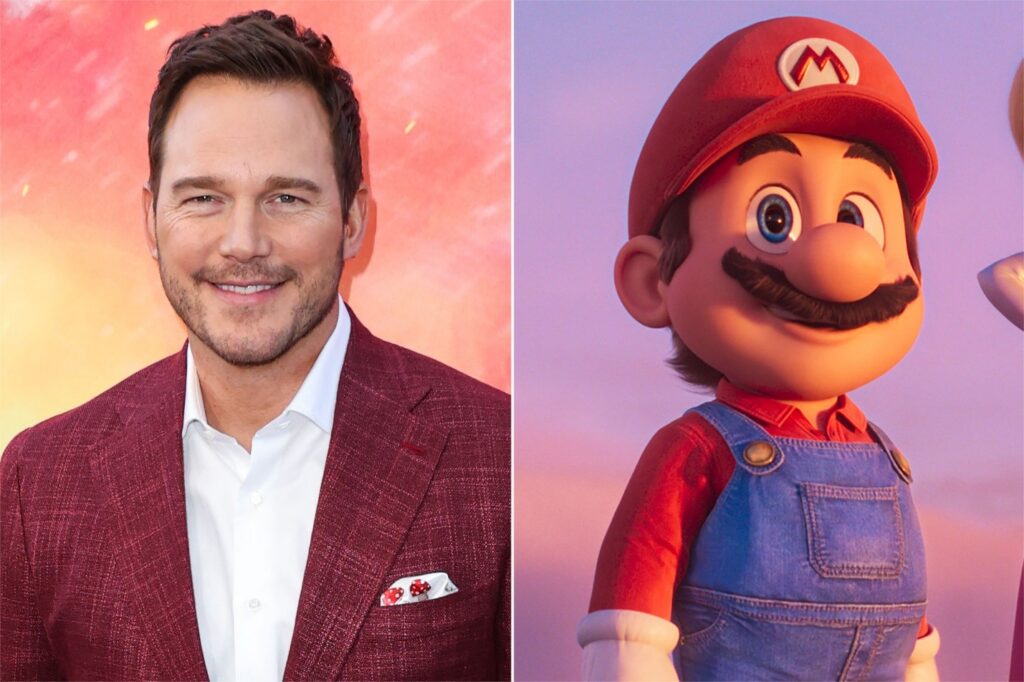 Credits: Image Press Agency/NurPhoto/Shutterstock; Nintendo; Illumination Entertainment & Universal Pictures
It's hard to imagine that a movie that just grossed $1 billion would've received backlash from the audience. But that's what happened with The Super Mario Bros. Movie.
The actor voicing Mario, Chris Pratt, was criticized for sounding just like, well, Chris Pratt. But once Universal Pictures, Illumination, and Nintendo released the film, the criticism subsided, and the audience opened up to the Guardians of the Galaxy alum.
The producers defended Pratt's involvement, citing the actor being perfect for the role, considering how Mario has been portrayed in the film.
The Takeaway: There are going to be a lot of naysayers, but you don't have to listen to every voice from the crowd. If, in your heart, you know what you're doing is right, stick to it.
Go All the Way In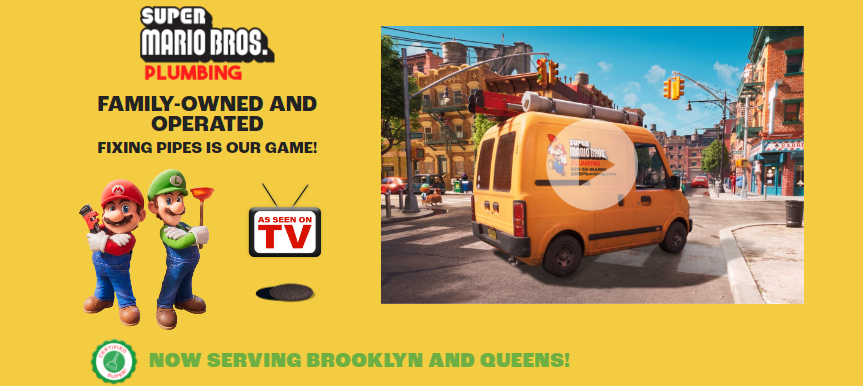 Image taken from the website https://www.smbplumbing.com/
The word 'extra' does not exist in the digital landscape, at least for the marketing department of The Super Mario Bros. Movie. They didn't just make a plumbing commercial (brothers Mario and Luigi are plumbers, for those who don't know) but also created a landing page specifically to promote the film.
You can check it out right now https://www.smbplumbing.com/. It has complete information, including the 'About Us,' 'Testimonials,' and 'Careers' pages.
And that's not all.
If you call the number shown during the commercial, you'll be greeted by none other than Luigi on the flip side.
The Takeaway: Do not rely on traditional marketing techniques only. Instead, take a page from The Super Mario Bros. Movie's marketing game and create unforgettable digital experiences.
Understand What Your Audience Wants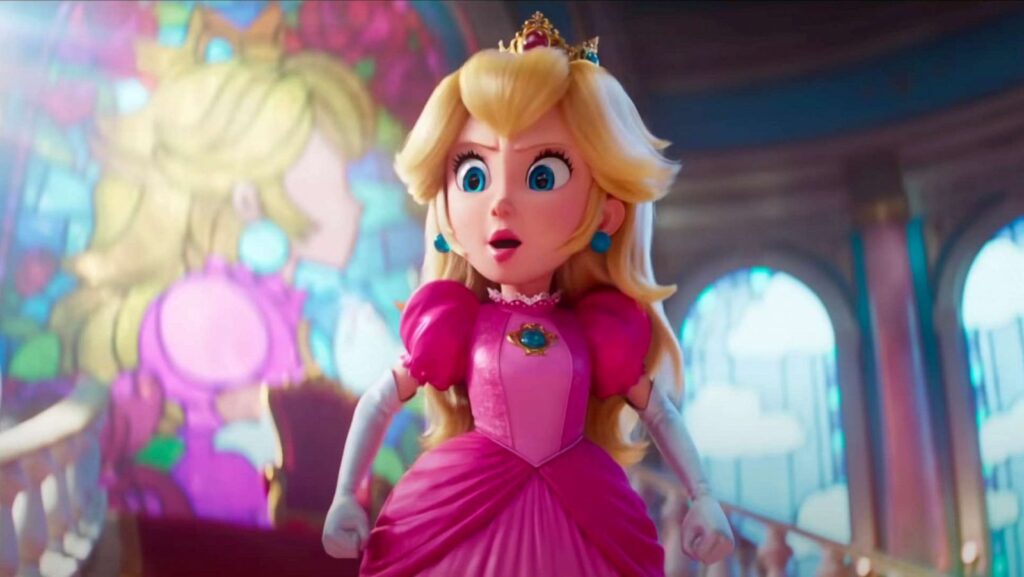 Photo: Nintendo and Universal Studios
Things are a lot different now than they were in the 90s. People have realized that the idea of a woman waiting for a man to rescue her just doesn't work anymore (which was quite problematic, to begin with).
And that's precisely why Princess Peach isn't your typical damsel in distress in The Super Mario Bros. Movie. The writers gave her a refreshing and much-needed makeover, turning Princess Peach into a strong, capable, and independent hero(ine).
Editor's Note: In almost every Mario game, Princess Peach gets kidnapped by Bowser or another enemy. Playing as the titular character, you have to pass levels to rescue her. 
The audience, understandably, loved the transformation of Princess Peach. In fact, many singled out Princess Peach's empowering characterization as the film's best part.
The Key Takeaway: Your business should adapt to consumers' changing times and demands. It's an effective method of staying ahead of the competition and delivering value to your customers.
Collaborate with Other Companies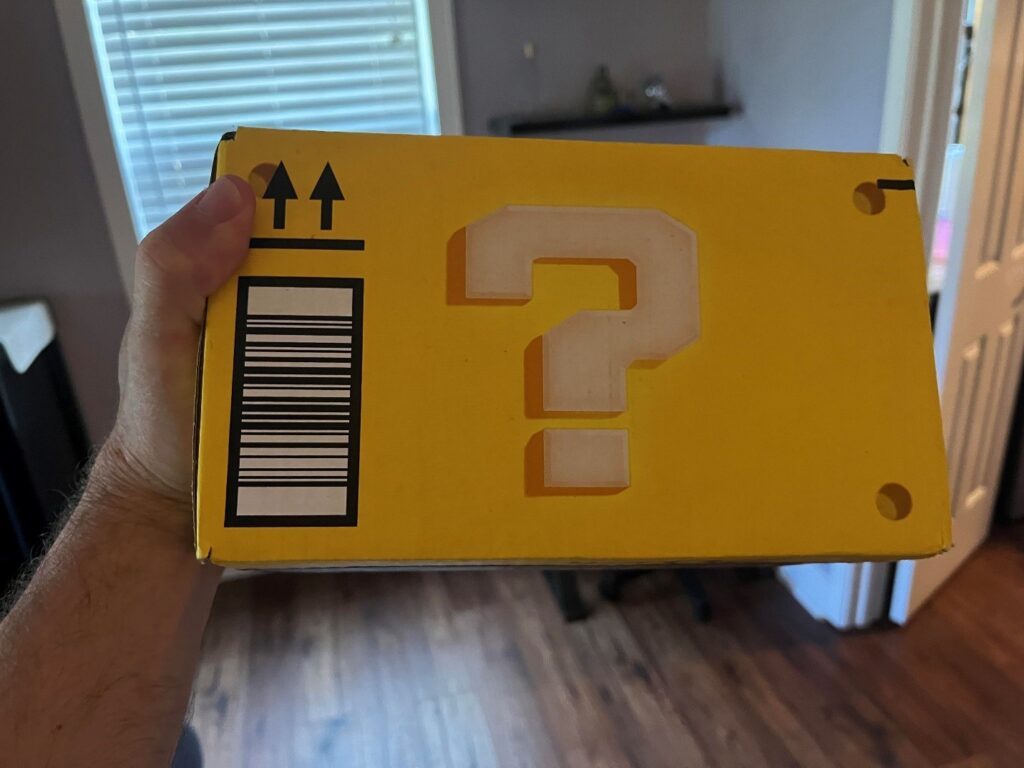 Taken from Reddit
Making a film based on one of the longest-running video game franchises speaks for itself. But that didn't stop the makers of The Super Mario Bros. Movie from leaving no stone unturned in promoting the film.
One of their most effective techniques was using the oldest trick in the book – collaborating with industry giants.
The team collaborated with Amazon and printed the delivery boxes, transforming them into a '? Block.' By doing so, the marketing department was able to reach a broader target audience.
The Takeaway: Reach out to anyone with a large fan following on social media platform to promote your brand. And it doesn't necessarily have to be in millions – a few hundred thousand would work too.
Which of The Super Mario Bros. Movie-Inspired Tactic Will You Try?
Gone are the days when films were considered a mere source of entertainment. Today, there's a lot you can learn, from life-changing advice to marketing techniques.
The Super Mario Bros. Movie delivers on both fronts. Not only does it show the value of perseverance, but the film's promotional techniques can teach you important lessons about marketing your product or services.
At AnimationProLabs, we took our employees to watch The Super Mario Bros. Movie. The colorful graphics, catchy songs, and well-written characters inspired everyone to say, "Wahoo! Let's-a-go and be more productive."