AnimationProLabs - An All-in-One Video Animation Company that Brings Out Your Brand's Best
Effective animations are backed up by impactful storytelling and precise content strategy. We focus on blending emotions and ideas to enhance the level of professionalism your brand should portray.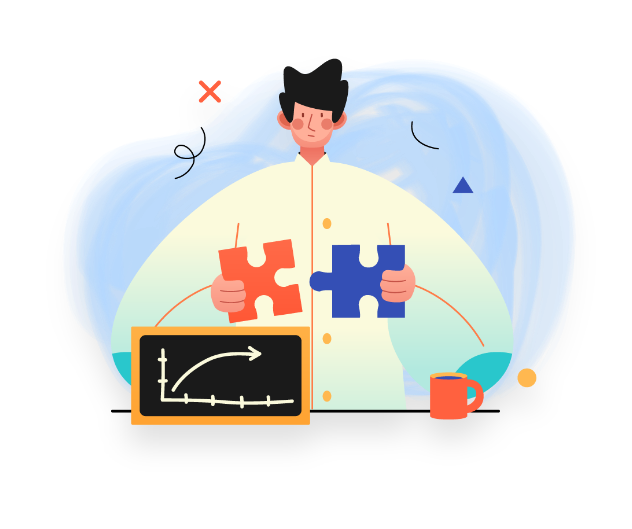 Our Mission
We have a diligent team comprising experienced animators, artists, and illustrators. We work together to create promising content, compelling and engaging your audience with the right hook in place.
Besides that, we believe in minimalism and simplicity without compromising impactfulness. Our videos work as a stand-alone, giving your competitors a tough competition. This way, you become an authentic face in front of your audience.