For a business owner, there isn't a quote that fits their condition better than, "You never get a second chance to make a great first impression."
It's your window to turn a:
Prospect  ->  Lead  ->  Client   ->  Lifelong fan
However, the opposite can happen if you don't play your cards right.
Prospect  ->  Unimpressed individual   ->   Someone who utters "ew" every time your company's name pops up in a conversation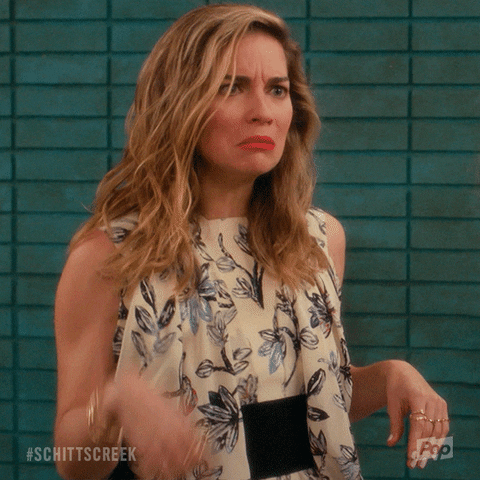 Source: Giphy
We're going to assume that you'd rather face the first outcome than the second.
Well, you're in luck because a well-made animated intro can help you achieve precisely that.
It makes a great first impression, assuring customers that you mean business (literally and figuratively).
Unfortunately, that's easier said than done.
Making an engaging animated intro can seem like a monumental challenge, especially if you've recently established your company.
But don't be disheartened – we're here to make things easy.
In this blog, we've listed some of the best animated intro videos. Keep reading, and by the end, your creative juices will (hopefully) start flowing.
DreamWorks Animation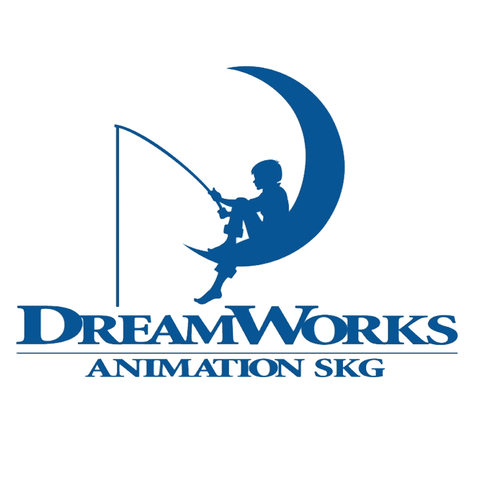 Source: Giphy
 DreamWorks Animation has been making family-friendly animated movies for the past 25 years. You might know some of their top-performing franchises, like Shrek, Madagascar, Kung Fu Panda, and How to Train Your Dragon.
So, it's only natural that the US-based company's video is all sunshine and rainbows.
Well, the studio's intro comes pretty close.
The video opens with a shot of the blue sky. It's daytime (and nighttime in some videos), and the camera pans from the clouds to a crescent. Suddenly, what looks like a teenage boy makes his way to the scene.
He can be seen flying with the help of a few balloons that leave him on the crescent. Then, as he takes out a fishing rod, the balloons move upward.
After reaching a certain point, the balloons pop, and out comes the logo – DreamWorks Animation.
The video is complemented by background music, which adds to the overall experience for the viewers.
Studio Ghibli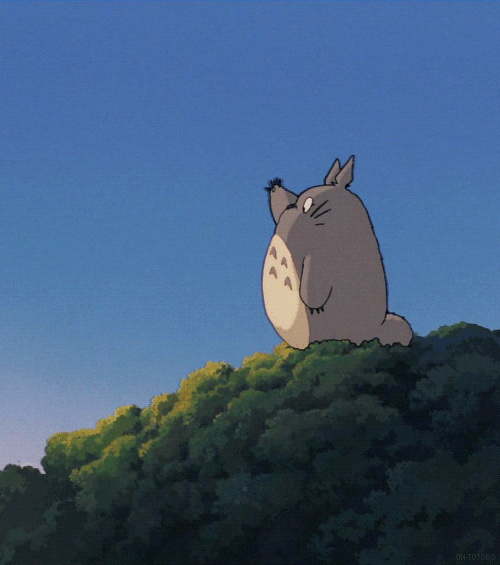 Source: Giphy
Japanese animation studio Studio Ghibli has a long history of making sometimes weird, other times quirky, but always creative animation films. Some of their most famous titles include Howl's Moving Castle, Kiki's Delivery Service, My Neighbor Totoro, and Spirited Away (which also won an Academy Award for Best Animated Feature in 2002).
Despite the studio's eccentric lineup of animated feature films, its intro is quite simple. It features the titular character from My Neighbor Totoro, a giant raccoon dog-inspired spirit on a blueish background.
The name Studio Ghibli appears in both English and Japanese, followed by a black screen; no background music is played except that of the movie itself.
The intro is a perfect example of 'less is more,' and animators can learn a lot from it. For instance, if your introductory video is simple, you can take things up a notch by making what follows after out of the box.
(Also Read: 6 Iconic Animated Movies to Get Inspiration From)
Sony Pictures Animation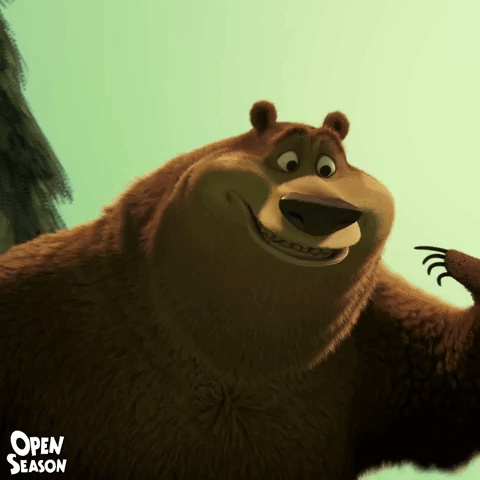 Source: Giphy
If you've seen Open Season, Cloudy with a Chance of Meatballs, and Spider-Man: Into the Spider-Verse, you're probably familiar with Sony Pictures Animation. It's the sister company of Sony Pictures, which is a part of Sony Entertainment.
Sony Pictures Animation's intro begins with a bunch of letters running around on a blue screen (a recurring theme, it seems). As the crescendo builds, they form the words 'Sony Pictures Animation.'
And soon after the music ends, the letters fall and scatter.
It's worth noticing that the intro hasn't remained the same since the first version was released. With every animated film, it changes, which is a nice touch. And it's also a reminder for animators that you can shake things up a bit while retaining the original essence of the brand.
Illumination (Formerly Illumination Entertainment)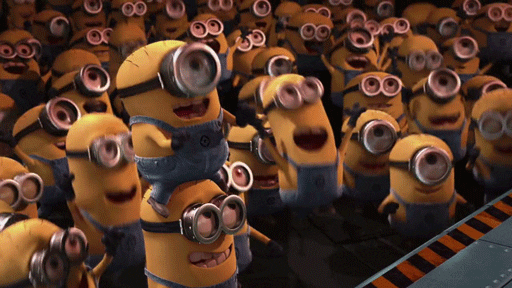 Source: Giphy
Co-owned by Universal Pictures, Illumination is the studio behind the yellow, adorable, and childlike creatures… you guessed it right – Minions. They're stupid, hilarious, and speak an entirely made-up language Minionese.
But these little guys also happen to be very, very popular. Their latest film, Minions: The Rise of Gru, grossed almost a billion dollars on an $80 million budget. And when you have such famous mascots, you really don't need to put much effort into the intro video.
That's the case with Illumination as well.
In the intro, the studio's name appears on a black background. And the Minions can be seen exhibiting their silly antics, which both children and adults have grown to love.
Though there's no creativity in the introductory video, when your franchise has grossed over $4.4 billion, you don't need to fix what's not broken.
So, good for you, Bob, Stuart, and Kevin.
Pixar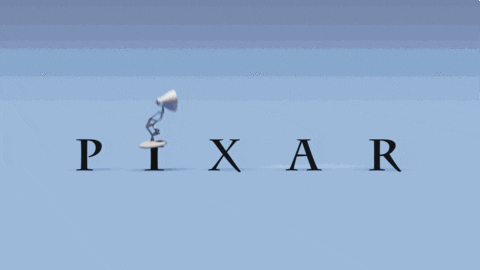 Source: Giphy
A desk lamp hops in front of big letters P I X A R and tramples on the 'I,' taking its place before looking at the viewers. If you haven't been living under a rock, you know what we're talking about – Pixar Animation Studios.
It is, without a doubt, the heavyweight champion of animated films. Yet you'd be surprised to see that its introductory video has been the same since 1986.
Though there have been some variations, like characters from the studios' films making an appearance, the overall theme has remained the same. And it's the same desk lamp that families across the globe have become familiar with.
Since Pixar often makes films in partnership with Walt Disney Studios Motion Pictures, it makes sense to talk about their introductory video here. It opens with a shot of stars twinkling in a twilight sky. Then, the camera slowly panders to a magnificent castle amidst fireworks.
It's a stunning image, a testament to Disney and Pixar's spectacular animating techniques.
 Honorable Mentions
Some other names that deserve to be on the list include:
Blue Sky Studios
Nickelodeon Animation Studio
20th Century Animation
Cartoon Network Studios
Warner Bros. Animation
Paramount Animation
 Make A Stunning Animated Video Today
Now that we've shown you some of the best animated introductory videos, it's time to start working on yours. And if you don't feel up to the task, AnimationProLabs is just a call away.
We'll lessen your burden by creating an engaging introductory animated video, making a great first impression on your viewers.