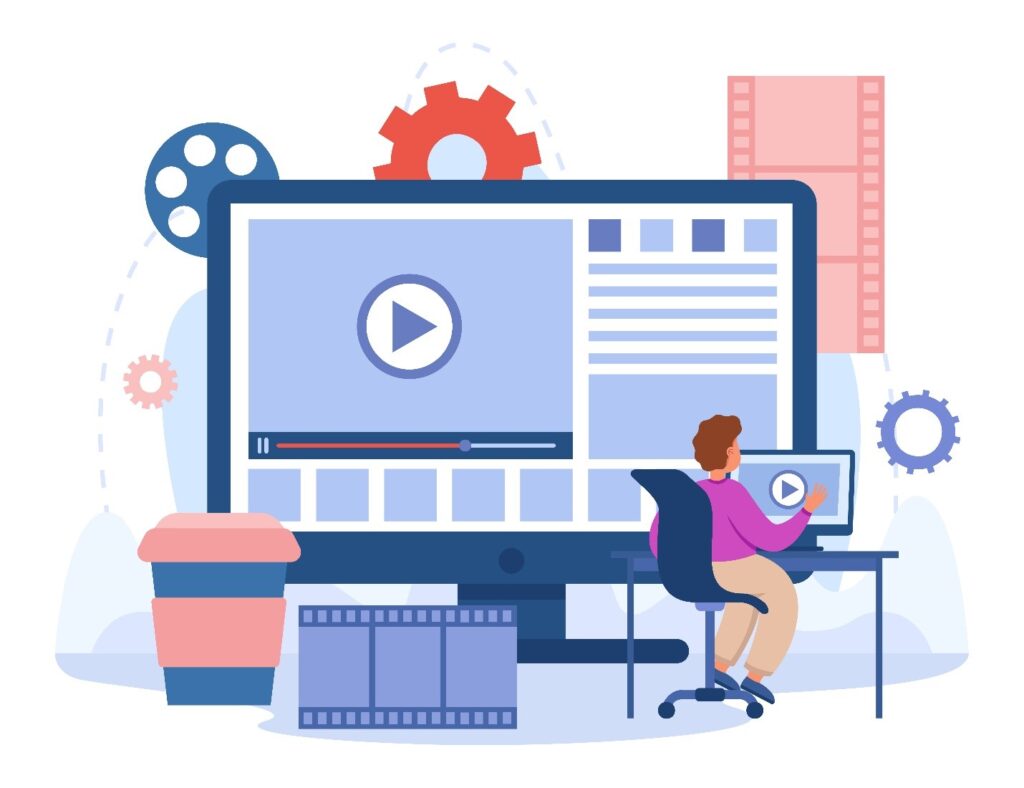 "If a picture is worth a thousand words, then a video is worth a million."
This quote has been attributed to many people, but no one precisely knows who said it.
But whoever the person was, they knew what they were talking about.
Videos open a gateway to unlimited possibilities; you can convey your message effectively using visuals and ensure it's understood and retained.
Visuals especially come in handy in today's cutthroat corporate world.
At a time when brands are pulling no stops in attracting customers, visual marketing gives you an opportunity to rise above the competition.
But it isn't a walk in the park; many companies have tried and utterly failed at using the marketing technique appropriately. (Remember the Pepsi commercial starring Kendal Jenner?)
It's because of their lack of knowledge related to the concept that allows them to make such blunders.
Fortunately, we're here to prevent you from doing that.
In this blog, we'll tell you all about visual marketing so you're equipped with relevant knowledge to use it the way it's meant to.
What Is Visual Marketing?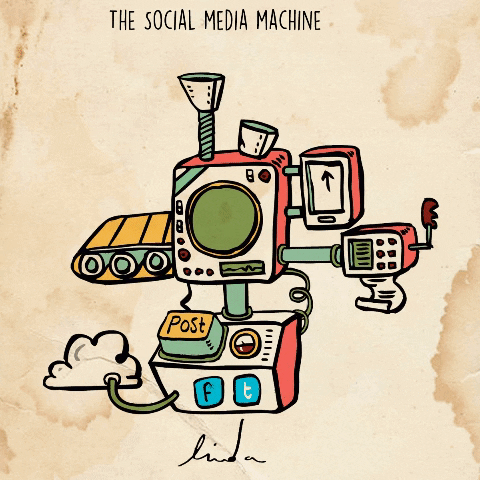 Source: GIPHY
Visual marketing refers to using visual content to market your company's products or services, such as:
GIFs
Slideshows
Motion/interactive graphics
eBooks
Infographics
Memes
Why Does Visual Marketing Work So Well?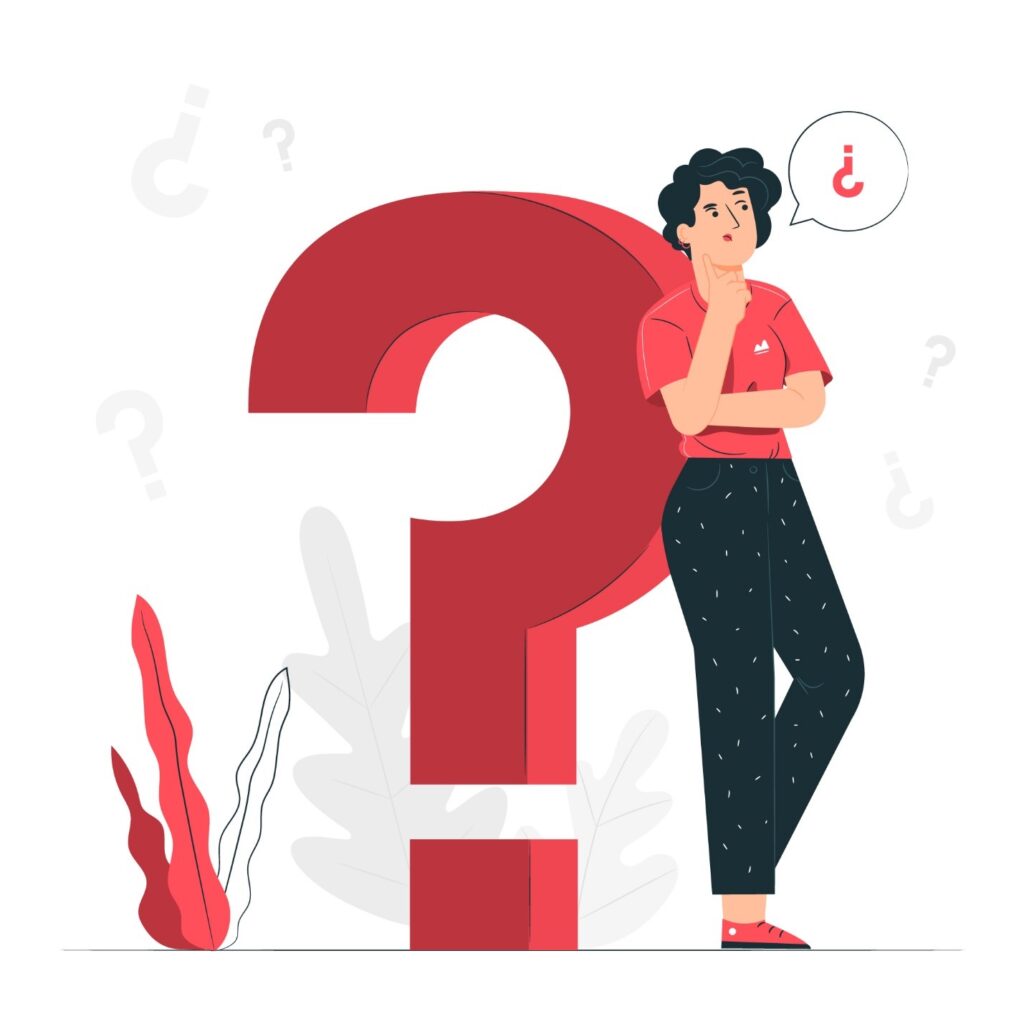 The credit for the success of visual marketing goes to, well, science. (Quite underwhelming, we know).
According to a study conducted by the Massachusetts Institute of Technology (MIT), humans can identify an entire image after viewing it for almost 13 milliseconds.
And this translates to consumer behavior as well.
62% of customers are more likely to buy a product if they can see its photos.
 So, what is it about visual content that produces substantial results?
Well, there are plenty of reasons, which we've discussed below:
Attraction – Visual content is incredibly appealing; this is the biggest draw of images, GIFs, and videos, especially if you compare them to text. When you watch a colorful explanation of even the most boring concept, it manages to hold your attention. That's not the case if you're reading a blog on the said topic.
Comprehension – Expanding on the previous point, visual content makes it easy to understand things. All you have to do is look at an image once, and you'll get its message. Infographics are a visual content type specially used for this purpose; they make learning something new informative and fun.
Retention – Numerous studies have been conducted on the topic, but the results remain the same: the human brain responds better to visual information than words. In addition, visual stimulation helps viewers retain the message, which is one of, if not the biggest, objective of a marketer.
Now that you know the basics of visual marketing, let's delve deeper into how you can create effective strategies:
Tips for Creating Effective Visual Marketing Strategies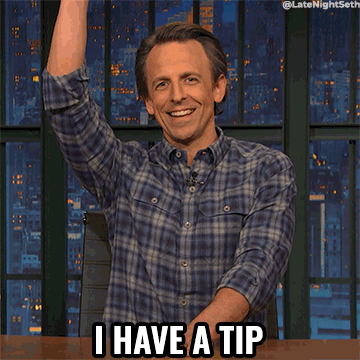 Source: GIPHY
Figure Out Which Type You'll Use
As we mentioned, there's more than one type of visual content. And you might be tempted to use all.
However, we wouldn't recommend it.
Creating effective visual marketing strategies isn't just about adding text to images, videos, or graphics; they must be carefully constructed.
So, you should first settle on the visual content you'll use in your marketing strategy.
Whatever you choose – whether a simple image or detailed infographics – make sure it produces a lasting impression on the viewers.
For instance, one of the most widely used visual content types these days is a carousel ad; it's a collection of multiple images or videos combined into a single post.
Carousel ads prove especially useful when explaining a step-by-step process of using something.
Know What and When to Post
After you've determined which visual content type you'll use, you should clearly understand what to post – and when.
We can't emphasize the timeliness of the content enough.
Back in the day, it was challenging to figure out when a business's audience was most active. But thanks to the progress in technology, you can review your analytics to determine the best times to post.
If you need help with that, consider Sprout Social and Hootsuite's research, which suggests:
Tuesday, Wednesday, and Friday between 9 AM and 1 PM are the best times to post on Facebook. Avoid posting on Saturdays because the engagement rate is low.
The best times to post on Instagram are at 11 AM on Monday, Wednesday, Thursday, and Friday and between 11 AM to 2 PM on Tuesday.
On Twitter, you don't have to follow a strict schedule. But if you must, post on Monday to Thursday early morning, 8 AM.
For LinkedIn, the best times to post are Tuesdays and Wednesdays at 9 AM.
Colors play a significant role in the buyer's journey.
(We've discussed that comprehensively in our blog, The Importance of Colors in Animation).
Remember that while creating and sharing visual content on your social media accounts. The more attractive they are, the higher chances of them catching viewers' attention.
However, consider whether it's appropriate to use the colors and if they align with your brand.
For example, a brand selling high-end jewelry shouldn't use colorful images; instead, it should opt for something sleeker, like black, white, and silver.
On the other hand, if your target audience is children, use bright colors in your visual content to establish a playful and lighthearted brand image.
Benefits of Visual Marketing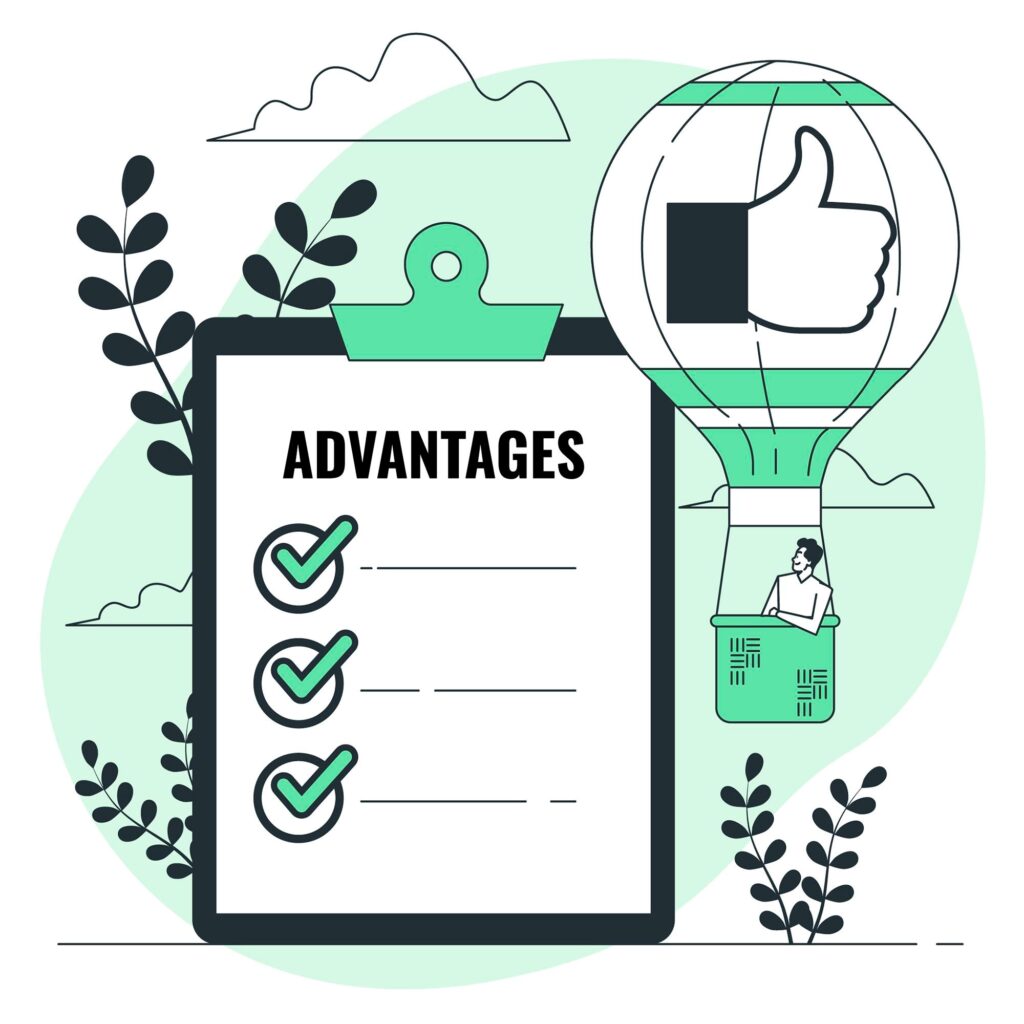 In today's digital age, consumers are constantly bombarded with content; every brand asserts its power over the other, and marketing is its battlefield.
Visual marketing is one of the most effective ways to cut through the noise. Whether it's an image or a GIF, you can convey your message without saying anything.
And that's just the tip of the iceberg; visual marketing lets you do a lot more, like:
Increases web traffic
Establishes brand credibility
Drives engagement rate
Generates more views per post
Encourages viewers to respond
Pique's visitors' interest
Visual Marketing Is the Real Deal
Before parting ways, we'd like to say this: visual marketing is a powerful technique that can be used to increase brand awareness and drive business growth.
If you don't have enough resources, start small, like posting motivational quotes or going live on your social media channels.
And if you feel stuck at any point, know that AnimationProLabs is just a message away. In addition to creating gorgeous animated videos, we can impart some of our wisdom to you so that you can make the most of visual marketing.