Would you like to know just how powerful video marketing is? Here's a little glimpse:
An average person is expected to spend 100 minutes per day watching videos by 2022.
Videos are 53 times more likely to generate a first-page ranking than traditional SEO techniques.
39% of people are likely to inquire more about a product/service after watching a video about it.
In light of the facts mentioned above, to say that video content is the holy grail of marketing would be an understatement.
But you'd be surprised to know the number of marketers that are still sleeping on it. ?
Don't be one of them.
If there's one reason why creating videos for your business is a fantastic idea, we've got two words for you: Google Ranking.
Video Content and Google Ranking: A Match Made in Heaven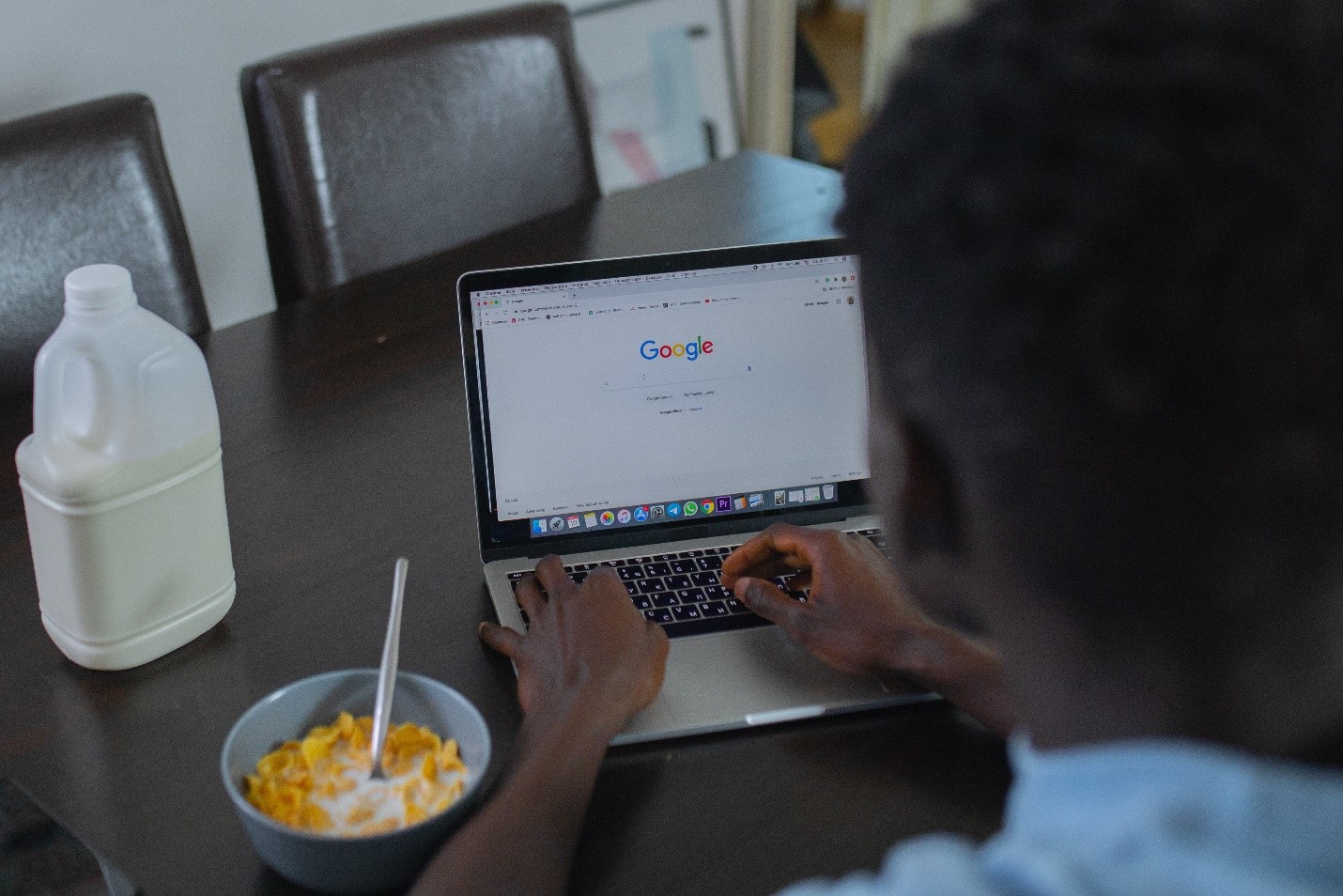 Google goes where users go. They're inseparable, like Clark Kent & Louis Lane, Scott Summers & Jean Grey, T'Challa & Ororo Munroe – you get the point. ?
As soon as there's a change in an algorithm, Google adjusts itself to accommodate users. And according to the latest updates (as of writing this blog), Google prioritizes websites with videos.
So, it goes without saying that if you want to conquer the Search Engine Result Pages (SERPs), you'll have to up your game – at least the video content part.
Now that we've discussed the what and why part, let's talk about the how.
How to improve your Google ranking with videos?
Captions = Increased Searchability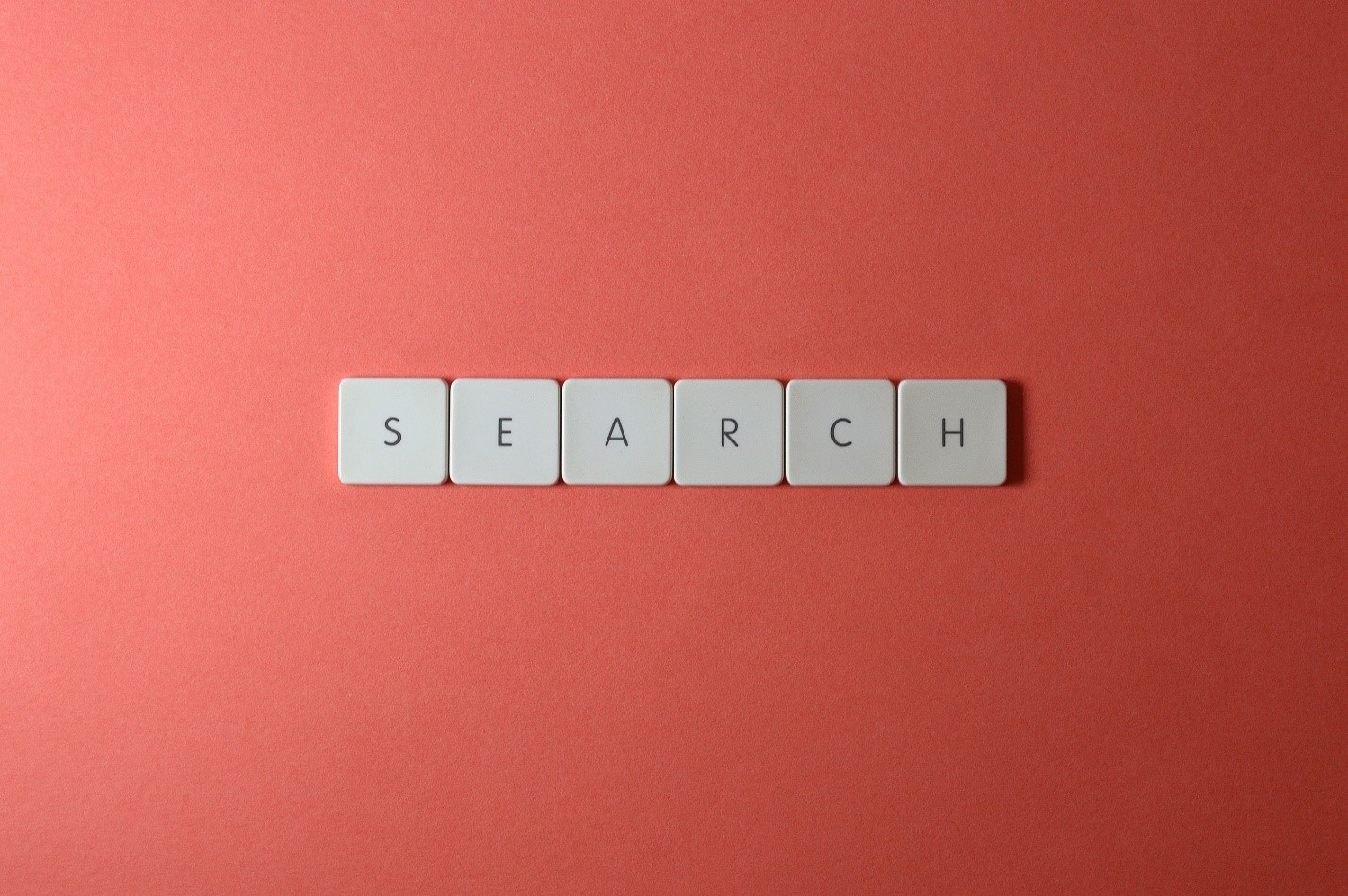 Imagine you're preparing for an assignment due tomorrow. Finally, after hours of searching, you find the video that could help with your project.
But as soon as you click it, you're greeted by loud background music that muffles the person speaking, making it impossible for you to hear anything.
It's frustrating, isn't it? ?
That's precisely how your viewers feel when your video isn't accompanied by captions, only music.
Adding video transcript, however, has two major benefits for everyone, but particularly for the following viewers:
Those with hearing disabilities.
Those watching your video at a public place.
Apart from humans, crawler bots (Internet bots that work for search engines and index the content of websites to rank them) love texts as well. If crawler bots come across your website and find captioned videos, they'll put in a good word with Google about your business.
Use Videos on Your Website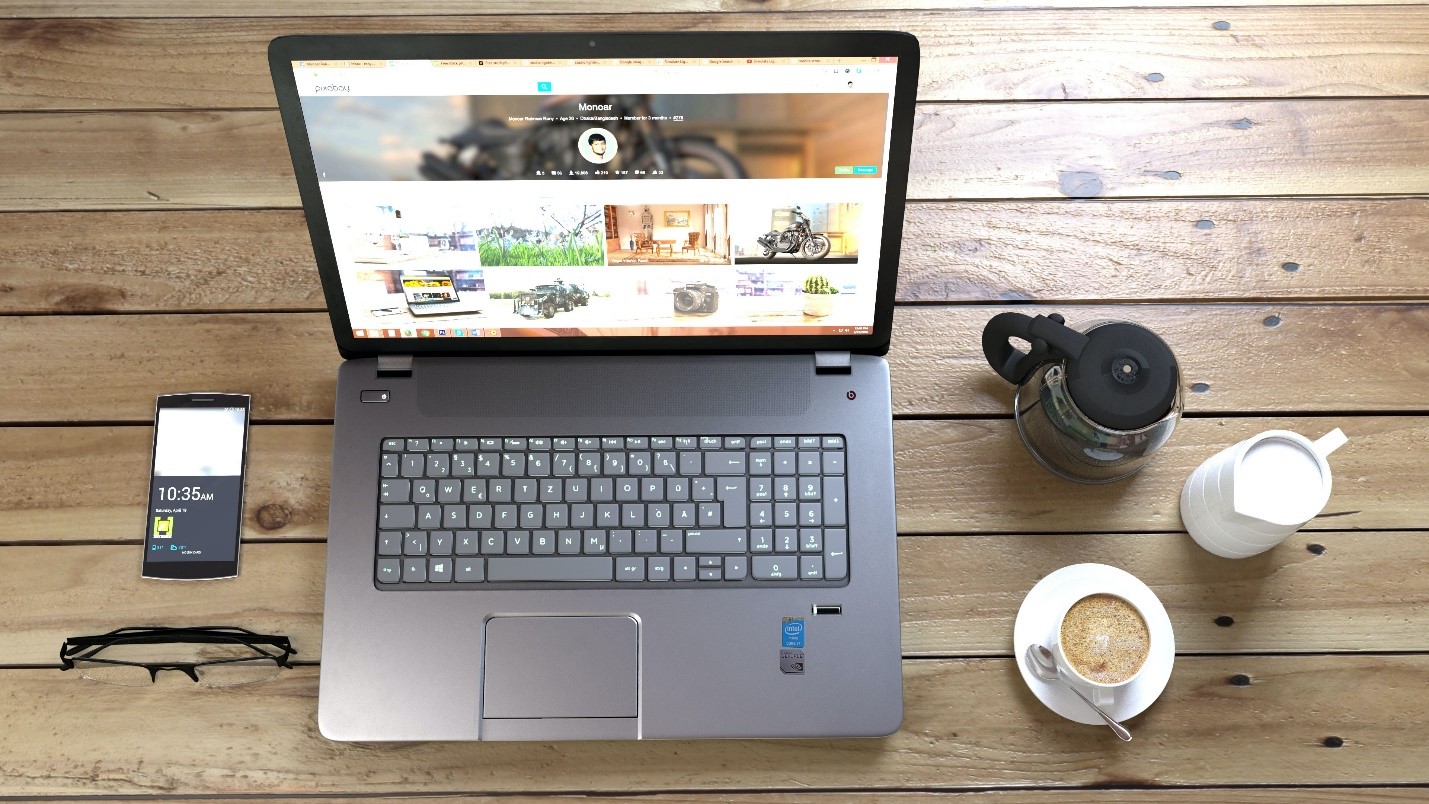 This one should be a no-brainer, but considering the number of people who don't follow this simple yet effective strategy, it's not.
You need to create a video and then post it on your website, not just the landing page, which is what most marketers do. There are plenty of videos you can use, and each of them has a different purpose. Also, pay attention to the placement.
Brand videos go well on the 'About Us' page, while explainer videos would be suitable for the 'Product' or 'Service' page.
It can do wonders for your brand by boosting its SEO ranking.
A Catchy Thumbnail Is All You Need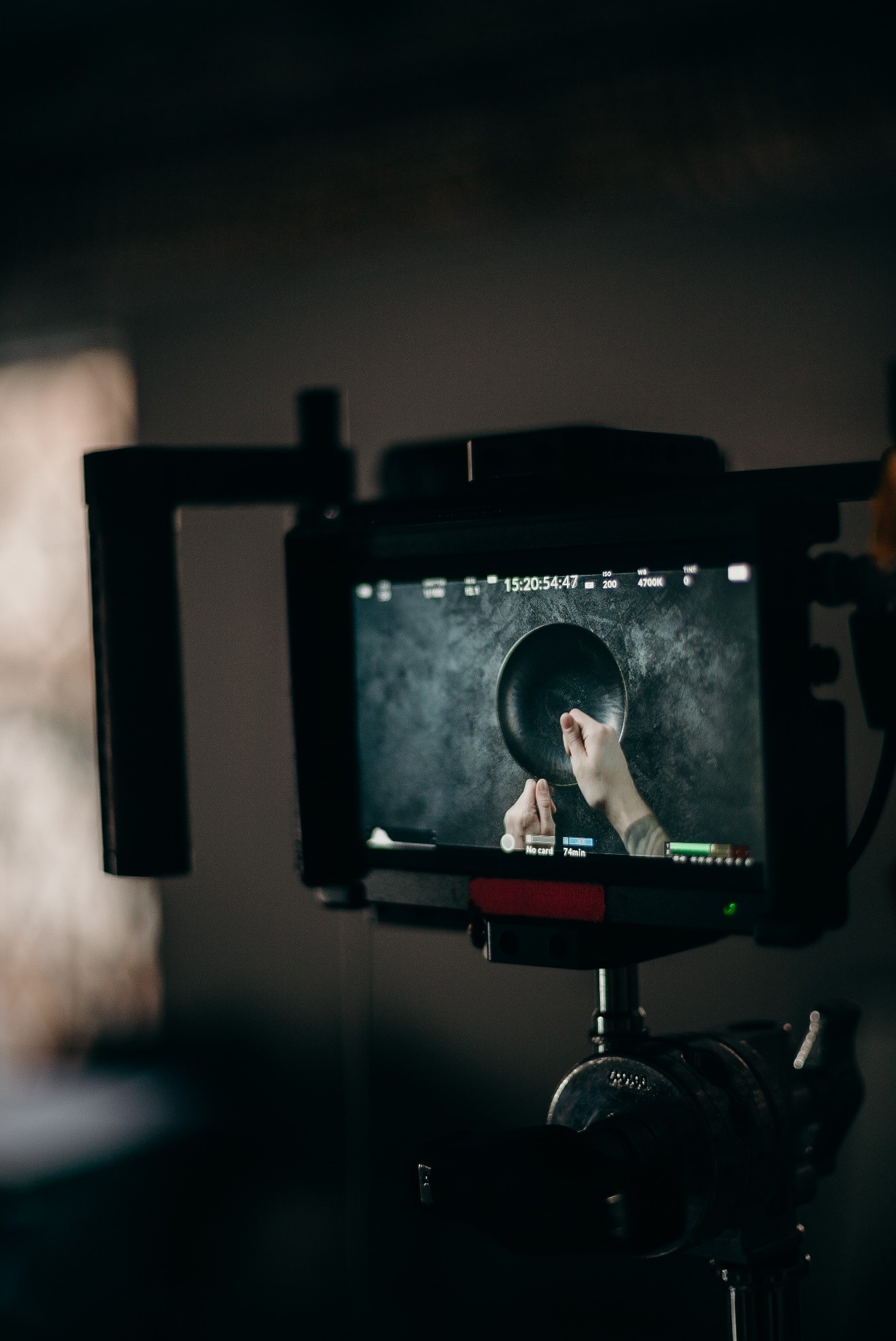 People might not judge a book by its cover, but they'll definitely judge your video by the thumbnail. It's a seemingly small picture. However, the impact it creates can be far-reaching – and not just on your viewers.
According to IQ Visibility, video thumbnails can DOUBLE your search traffic, provided you've used a suitable image to represent your brand's content or idea.
You can auto-select your thumbnail, but we could probably write a book on all the reasons why it wouldn't work.
What if the auto-select feature selects a blurry picture? Or something else that the viewers can't recognize?
So, it's better to handle that task yourself.
Share-Worthy Content Is Your Best Friend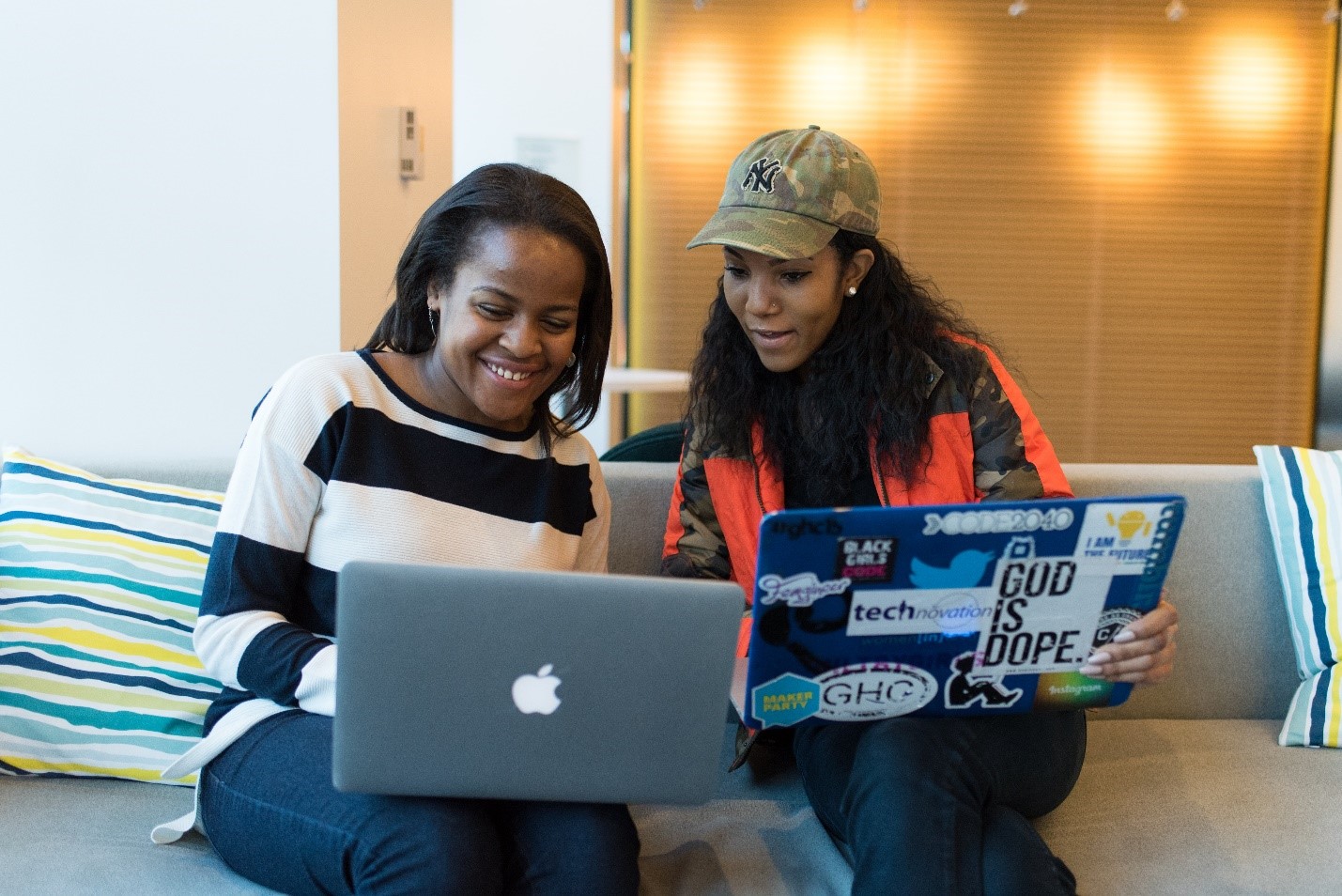 Creating generic and one-dimensional videos is so 2000.
These days, it's all about making videos that go viral. And here's the best part: your video can be about anything, but if you've managed to incorporate creativity, its chances of being shared are pretty good. ??
If you need a hand with that, the following video content type can get the creative juices flowing in you:
Humorous:

Everyone loves to have a good laugh, especially after the year we have been through. And it's evident from the Don't Look Up memes that people were sharing left and right the past week. So, if your video manages to generate a chuckle, it is also highly likely to go viral.

Emotional:

After watching an emotional video, the first thing people do is share it with others – there are no two ways about it. You might have done the same at some point in your life. So, evoking an emotional response from viewers is a pretty good way to make a spot in their hearts.

Educational:

Humorous or emotional videos might not always be the best option. What if you need to explain how your product/service works, especially a complex one? That's where educational videos come in handy. They will get your message across loud and clear without bombarding them with information overload.
Create A Fun & Engaging Video Today
Grabbing the top spot on search engines should be your priority, but don't let it be the only thing you do. One of the best things about making videos is you can have as much fun as you want – without offending anyone, of course.
That's the same objective we go for at AnimationProLabs. Explainer, 2D, 3D, or motion graphics – we can make all kinds of animated videos keeping your brand's core message at the center.
Just get in touch with one of our representatives, and we promise to make a video that will leave you and your viewers spellbound. ?