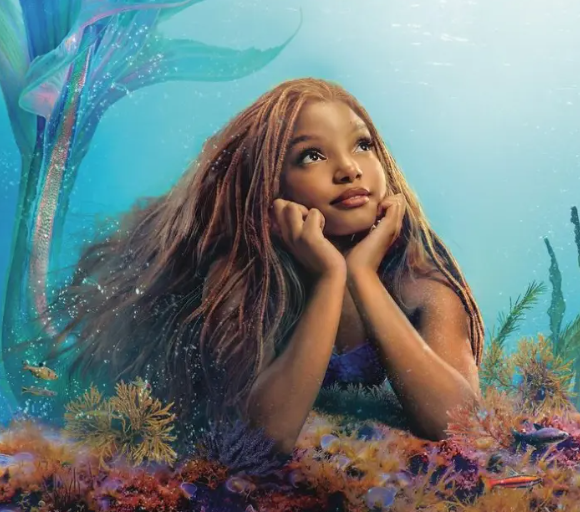 Picture Courtesy: Walt Disney Pictures
This past Friday saw the release of the reimagining of The Little Mermaid, one of Disney's most popular animated films. When the studio released the original movie in 1989, little did it know that it'll be working on the live animated version of the picture almost three decades later.
A lot has changed since then, but one significant difference you'll see, no surprises here, is the animation. The original version was made using the traditional hand-painted cel method, while the 2023 version is a mix of real life and CGI.
This proves a lot of things.
To start off, technology has advanced beyond our wildest imagination. It's something you typically see in a futuristic Hollywood blockbuster.
Secondly, animation has been capturing the audience's attention for nearly a century. Because of this, animation studios continue expanding the thresholds of what they can achieve within the industry.
And in today's blog, we're putting the spotlight on those names.
1.   Walt Disney Animation Studios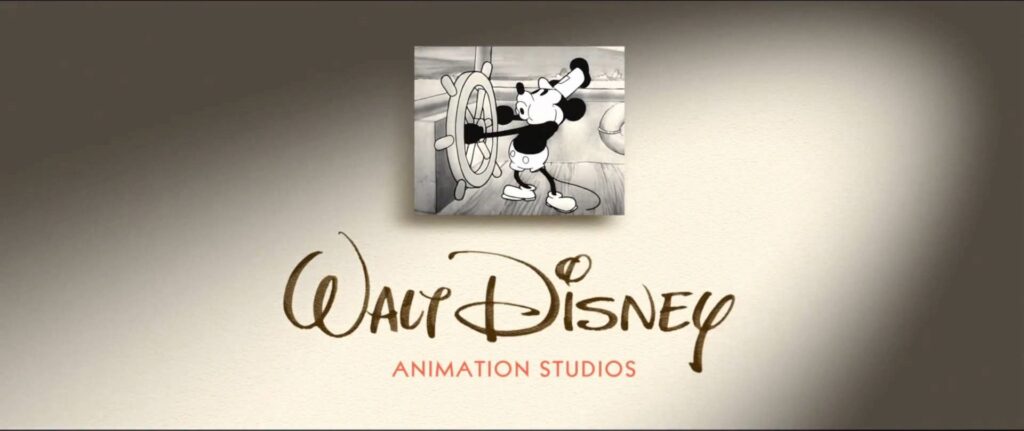 Founder(s): Walt Disney, Roy O. Disney
It would've been a cardinal sin to start this list without mentioning the pioneer of animation – Walt Disney Animation Studios. Founded almost 100 years ago, the studio has been a staple of pretty much everyone's childhood.
Walt Disney Animation Studios is everywhere, from children carrying Frozen-themed lunchboxes to adults rocking Mickey Mouse t-shirts. Though it was established in 1923, the studio became popular after releasing Snow White and the Seven Dwarves.
The company, to date, has produced 61 films, many of which have been nominated for – and won – the Academy Award for Best Animated Feature Film.
Some of Walt Disney Animation Studios' most famous animated films are:
Bambi
Cinderella
The Lion King
Tangled
Frozen
Zootopia
2.  Pixar Animation Studios

Founder(s): Edwin Catmull, Alvy Ray Smith
Walt Disney Animation Studios and Pixar Animation Studios go hand in hand. Both even have the same parent company – Disney. But while the former is known for pioneering 2D animation, the latter holds the title of being the champion of 3D animation.
Many consider Pixar Animation Studios to be the hub of innovation. And looking at its hyper-realistic films, it's understandable why. The company often invents new technologies or develops software explicitly to animate a particular scene of a movie.
All of Pixar's hard work would've meant nothing if it didn't bring them $$$. Fortunately, that's not a problem for the animation studio. According to Box Office Mojo, each of the company's films earns around $700 million on average.
Some of them include:
Incredibles 2
Toy Story 4
Toy Story 3
Inside Out
Coco
Monsters University
3.  Studio Ghibli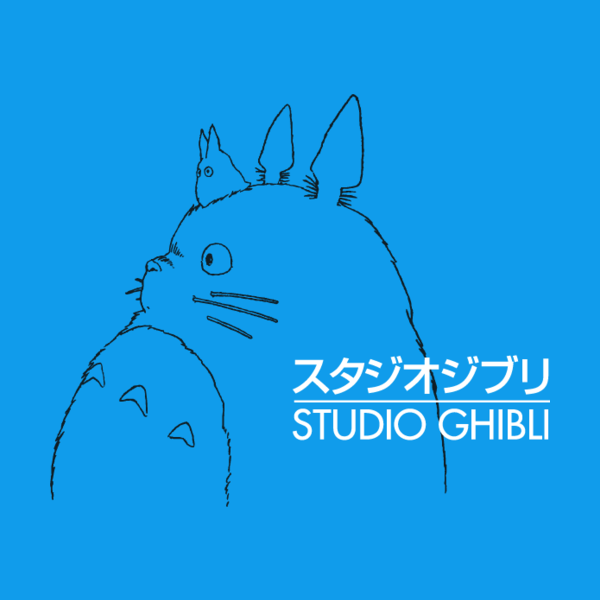 Founder(s): Hayao Miyazaki, Toshio Suzuki, Isao Takahata
"Art transcends boundaries, time, and space."
If there's one animation studio that symbolizes the above-mentioned quote, it's Studio Ghibli. The company is headquartered in Tokyo, Japan, and predominantly makes movies in a language only 125.6 million people understand worldwide.
However, if you typed 'Best Non-English Animated Movies' on Google, the list would be filled with more than one Studio Ghibli film.
One of the primary reasons the company has a massive fan following is because its films have unconventional storylines. From overweight house cats to disembodied heads, you'd think children would be terrified of these movies.
On the contrary, kids, as well as adults, have a strong liking for Studio Ghibli's animated films. The aesthetics, cultural authenticity, and visual style enamor people of all age groups.
A few of the most well-received Studio Ghibli films are:
Spirited Away
My Neighbor Totoro
Kiki's Delivery Service
Howl's Moving Castle
Princess Mononoke
Ponyo
4.  Illumination (Formerly Illumination Entertainment)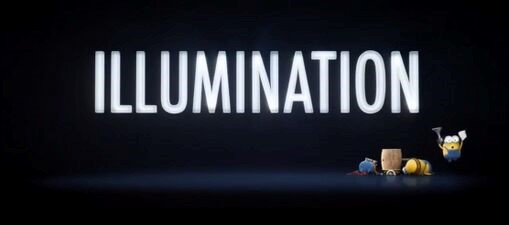 Founder(s): Chris Meledandri
Do the names Bob, Kevin, and Stuart ring a bell?
Okay, we'll give you a hint.
They are yellow, wear blue denim overalls, and speak in a language not known to humankind.
Yup, you guessed it right – we're talking about Minions.
The credit for the creation of these adorable, silly creatures goes to Illumination. The company's headquarters are in Santa Monica, California.
2023 was particularly great for Illumination, as one of the studio's films – The Super Mario Bros. Movie – grossed $1.294 billion.
One of the central reasons why Illumination's films do so well at the box office is because it adheres to a low-cost model. The CEO himself, Meledandri, likes to keep the budget between $60 – $80 million for each film.
And this approach has significantly benefitted the animation production studio, considering each of the 13 films it has produced has earned just above $710 million on average. They are:
The Super Mario Bros. Movie
Minions
Despicable Me 2
The Secret Life of Pets
Sing
Minions: The Rise of Gru
5.  DreamWorks Animation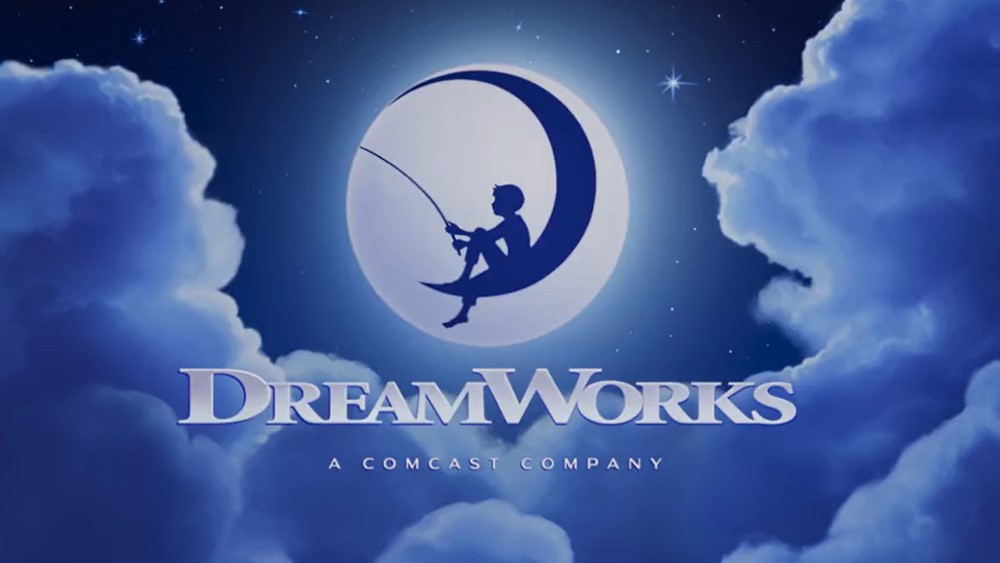 Founder(s): Steven Spielberg, Jeffrey Katzenberg, David Geffen
DreamWorks Animation has produced the Shrek, How to Train Your Dragon, and Kung Fu Panda franchises. Need we say more about the company's introduction?
Despite creating some of the most well-received animated films, DreamWorks Animation has always been overshadowed by Disney and Pixar. But it has a separate fanbase for choosing some of the weirdest central characters, like an ogre and a baby who's also a boss.
And DreamWorks Animation hasn't just conquered the big screen; several of its TV shows are ruling the small screen, too, like The Penguins of Madagascar, Dawn of the Croods, and Wizards: Tales of Arcadia.
In addition to animated films, the studio is branching out to live-action movies, starting with the reboot of How to Train Your Dragon. It's set to release on the 14th of March, two years from now.
Some famous titles that the studio has produced include:
Shrek 2
Over the Hedge
Flushed Away
Kung Fu Panda
Megamind
Trolls
Honorable Mention: AnimationProLabs

Yeah, yeah, we know what we're doing.
Comparing AnimationProLabs with the likes of Pixar and Disney. But hey, you start somewhere, right?
We're pretty sure most companies on this list started from one-room studios to multi-million-dollar firms. And while it's a long journey, we'll remain consistent in our efforts until people start writing blogs about us. ????