Have you ever seen a corporate video that made you think, "Wow! The animation is terrific, but I'm not sure if I get what they're saying."?
That's precisely how viewers feel when watching an animated video that doesn't stick the landing – script-wise speaking.
You could've emptied your bank on making the animation super realistic, it won't matter if you didn't work on the script.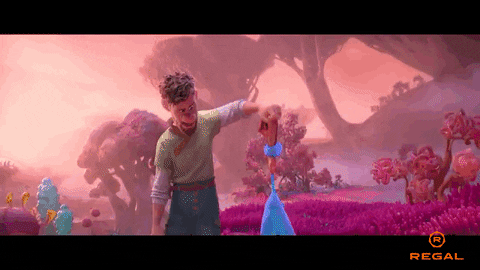 Source: Giphy
Take Disney's Strange World as an example.
The movie opened last week to dismissal numbers, with experts claiming it'll lose around $147 million.
One primary reason was the lackluster script; both critics and audience thought it didn't offer anything new.
Although it was a feature-length animated film, who says your corporate video won't receive the same response?
For that reason, it's crucial that you work on the script.
And if you're not sure how, we'll show you the way.
Having written countless scripts of varying natures for many animated videos, we've learned a lot.
And today, we're imparting this wisdom to you.
So, grab your pen and get writing:
Write for Your Audience
Back in the day, while making promotional advertisements, companies focused more on their offering rather than the benefits it provided to their customers.
And for a long time, this approach worked.
But that's not the case anymore; modern consumers have become smart.
They'll search elsewhere if they don't think your products or services solve their problem. Therefore, you must write the script from your audience's perspective.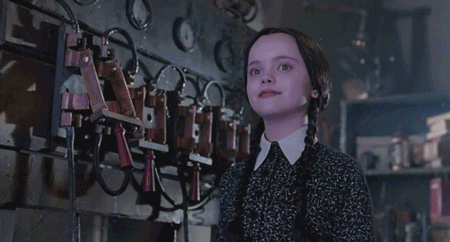 Source: Giphy
To say it in a tone Wednesday Addams would, no one cares about how many awards your company has won; they'd rather see how your team-management software can streamline their business operations.
So, focus on that, and you've hit the nail on the head.
Be as Brief as Possible
One of the most important decisions you'll have to make is deciding the length of the video. You must keep it balanced.
Too short, and you up the chances of leaving your customers empty-handed; too long, and it'll be challenging for them to remember the core message.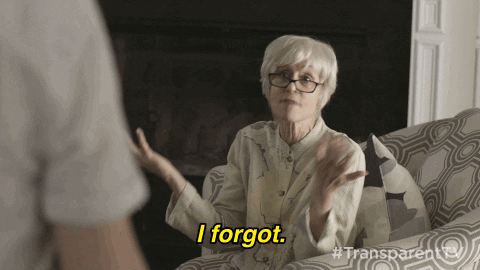 Source: Giphy
The rule of thumb is to keep the video anywhere between 45-150 seconds.
So, if you're hitting the lower mark, the script's word count should be around 100-120 words. As for the higher mark, 300-320 words should be enough. (Based on the rule that it takes a person one minute to speak 160 words if they're speaking it at a fast pace.)
Adopt the Storytelling Approach
Viewers love stories.
Our brains have been wired that way, so you can't really fight science.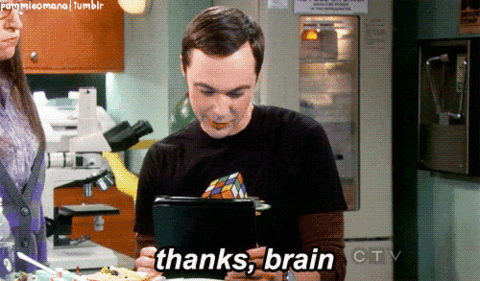 Source: Giphy
The good news is, you won't have to. Instead, you can leverage it to your advantage and turn your message into a story.
This is especially true for owners of 'boring' businesses, like tax filing or loan brokers (no offense to anyone).
Since it can be hard for such companies to attract clients, following the storytelling format is the way to go. When viewers see that your video has characters going through the same problem, they'll find it relatable.
Create Characters
Characters are as important to a story as the script is to a video; if they don't complement each other, don't expect your hard work to pay off.
And the best thing about having characters in your video is that you can go completely off-topic and still get viewers to say, "aww."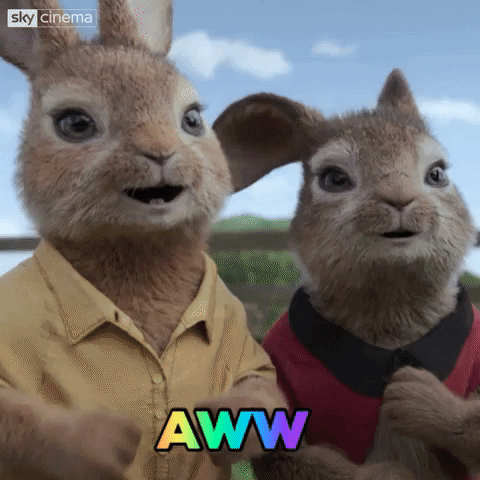 Source: Giphy
For instance, Erste Group, an Austrian financial company, made a Christmas-themed animated video featuring a hedgehog who has trouble fitting in because of his quills. And the way it ends is enough to make a grown-up cry.
If someone told you about this idea, you wouldn't think twice before tossing it out the window. But not Erste Group, which is probably why the video has over 87 million views on YouTube.
And it all happened because the video made the viewers fall in love with its characters.
Follow a Structure
Do you remember what your English teacher taught you in high school? That your essay must have an intro, middle, and ending.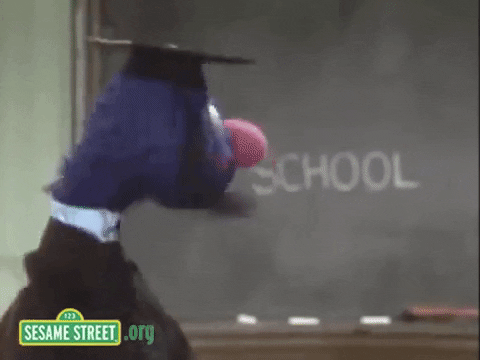 Source: Giphy
We hope you were paying attention in class because that very approach will prove immensely helpful while writing a corporate video script.
Similar to writing an essay, your script should have three sections:
Highlight your audience's pain points in the intro
Introduce your company and how your products or services can solve their problems in the middle
Sum up the key elements of the video in the outro
Remember, your script must flow like the ebb and flow of water; if you mess up even the smallest part, your video will leave viewers scratching their heads.
Read the Script Out Loud
After writing a script, you must think your work is over. Sure, you're one step closer to the final destination, but you're not there yet.
It's time for post-writing evaluation, starting with thoroughly reading your script.
Sometimes, words sound great on paper, tricking you into thinking they'll read as well in the video. However, something doesn't feel right once you hear the voiceover artists speaking those words.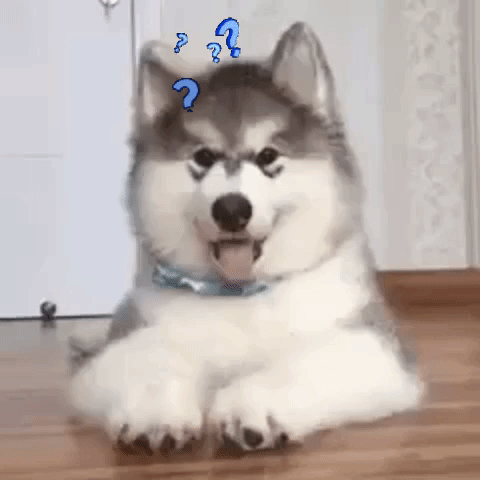 Source: Giphy
Since it's too late to do anything at that point, you're forced to retrace your steps.
Fortunately, you can avoid this dilemma by reading your script out loud – even better if you do it in front of your team.
This way, you'd be informed if something in the script doesn't feel right or can be improved.
Bonus Tip: Add CTAs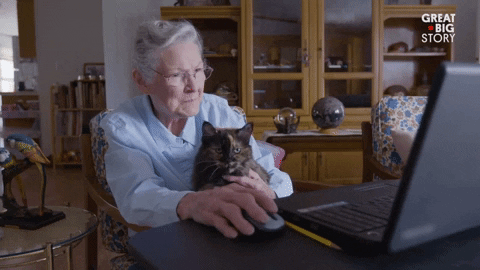 Source: Giphy
Let's assume you provide pet-sitting services.
An old lady named Barbara (because older women are either Barbaras or Margarets for a reason only God can disclose) just saw your animated video. And as it happens, she was looking for a sitter to look after her 23 cats while she was away for the weekend.
She felt highly motivated to sign up for your services, but there's one caveat – your video was missing a CTA. Not knowing what to do, Barbara skipped the thought and called her friend instead.
Because of this, it's crucial to have a CTA at the end of your animated video. It could be your phone number, website, email address – anything that can establish a connection between you and your customer.
The Floor Is Yours
That wasn't so hard, was it?
Now, you're perfectly ready to write a well-structured and coherent corporate video script. And if anything confuses you, be sure to connect with AnimationProLabs right away.
In addition to making enthralling animated videos, we've honed our scriptwriting skills, ensuring your brand's message is conveyed effectively.