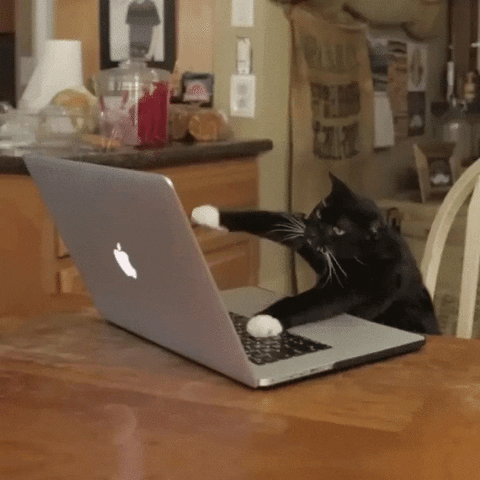 Source: GIPHY
When most people think of becoming an animator, they assume it requires enrolling in a prestigious institution, like the University of California or the School of Visual Arts New York City (SVA NYC).
It's true that learning animation requires thorough training. However, that doesn't mean you can't create an animated video from the comfort of your own home.
If you think that that's not possible, allow us to help you see things in a different light.
In this blog, we'll go over the boxes you need to check to create an animated video without stepping outside your house.
Heck. You can do it while wearing nothing but pajamas.
Learn the Language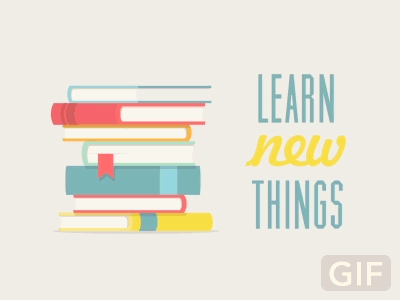 Source: GIPHY
Before you start learning animation, familiarize yourself with the industry terminology. Since you'll be hearing many of these words, not knowing their meanings will affect your overall grasp of the topic.
Fortunately, it won't come to that.
Here are some of the most commonly used terms in the animation world:
1.   Rigging
In an animated video, how a character moves or interacts with the background plays an instrumental role in retaining the element of authenticity.
Due to this, animators create a rough skeleton of the characters, and this process is called rigging. Although it's time-consuming and exhausting, it makes the video appear real.
2.   Frame Rate/Frames Per Second (FPS)
Frame rate, also called frames per second (FPS), is the frequency of consecutive images that appear in a second on a screen.
An animated video must move at 60 FPS to flow smoothly on the screen. But that's not to say that the video will look bad if it moves at FPS below 60; it'll appear jittery, is all.
3.   Storyboard
A storyboard is a visual representation of your video broken into multiple shots; it's literally a board consisting of several squares with each scene's description written below.
Since storyboards serve as a blueprint for creating an animated video, they prove immensely helpful in communicating your ideas with the rest of your team.
4.   Pre-Production
Pre-production is the procedure of preparing to create an animated video. It's not restricted to animated videos, but rather several offerings, such as:
Film
Television
Theater play
Music
In the context of animation, it includes writing a script, designing a storyboard, developing the story, and more.
5.   Post-Production
Post-production takes place after you've created an animated video. Its steps are specific to every animator, but typically, it entails working on:
Editing
Sound mixing
Background music
VFX
Color grading
Decide Your Path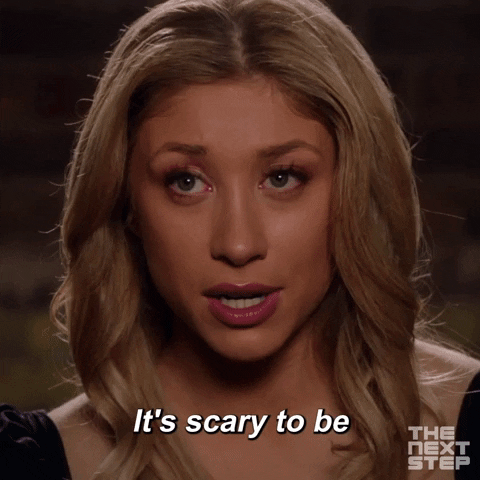 Source: GIPHY
Why do you want to create an animated video?
Is it because you've always dreamed of becoming an animator? Or perhaps you wish to create soul-stirring animated films, associating yourself with the likes of Pixar, Disney, and DreamWorks Animation.
Whatever your why is, figure it out. Doing so will help prevent you from wasting your time taking paths not meant for you.
Apart from this, finding your path will clear certain things up, like the kind of animation style you want to start your career in – 2D, 3D, whiteboard explainer, or others.
Some animators start by focusing on one discipline, while others dabble in all. While you're welcome to walk your preferred journey, if you ask us, we highly recommend sticking with one animation type.
Beginners don't exactly have a stellar reputation for being a 'Jack of All Trades.' Instead, they end up becoming a 'Master of None.'
Choose Your Tools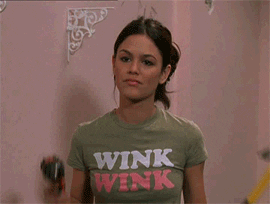 Source: GIPHY
When we say tools, we don't necessarily mean those high-end graphics tablets or stylus pens. Before these existed, animators drew with their hands using nothing but chalk and pencils.
So, whatever tool you choose to begin your career in animation, stick to it until you can draw the basics, like the skeleton of characters and the background elements of a video.
You can also choose a combination of traditional animation techniques with modern ones. For instance, many animators often begin with drawing on paper.
After that, they scan the paper on their laptops and use software like Photoshop to work on the rest of the video. Others, however, prefer using tablets and pens only.
Get Enrolled in Online Courses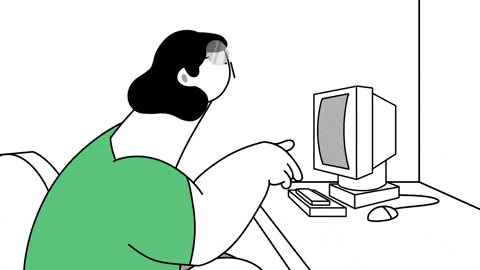 Source: GIPHY
YouTube is an excellent platform to learn animation, but you'll find yourself stuck after a while. Because of this, many people turn to online animation courses to cover areas YouTube videos don't.
And online courses aren't reserved for beginners. Those who spend 4+ years pursuing a degree in animation have also benefitted from the lessons.
But before enrolling in an online course, it's natural to wonder whether it's worth your while. Well, it very much is, especially considering the benefits associated with the tutorials.
For starters, learning animation is cheap. Even if you enroll in the most expensive online course, it'll cost you not more than a few thousand dollars.
Compare that with art schools, which make you spend around $40,000 yearly, forcing you to drown yourself in debt.
Secondly, online courses are great for test driving. Nothing is more frustrating than spending money and time on something you ultimately find isn't for you.
Fortunately, that's not the case with online animation tutorials. If you think a particular course is too advanced, you can skip it.
Last but not least, learning animation online doesn't require you to follow a strict schedule. Whether you're a student or a full-time employee, you can watch the tutorials whenever you have time and learn at a pace that suits you.
In addition, you can customize the courses, skipping the mandatory ones and learning only those animation techniques you're interested in.
That's All from Our Side
Technological advancements have paved the way for humans to achieve anything they want, including learning animation. To think you'd be able to become a beginner-level animator without pursuing a professional degree is marvelous.
Of course, it's easier said than done, which is why you must let this blog serve as a blueprint. With this guide, learning animation from the comfort of your home will be convenient.
And if you find yourself at a crossroads, talk to AnimationProLabs. We'll utilize our wealth of knowledge in animation to show you the way because we believe learning should never stop.