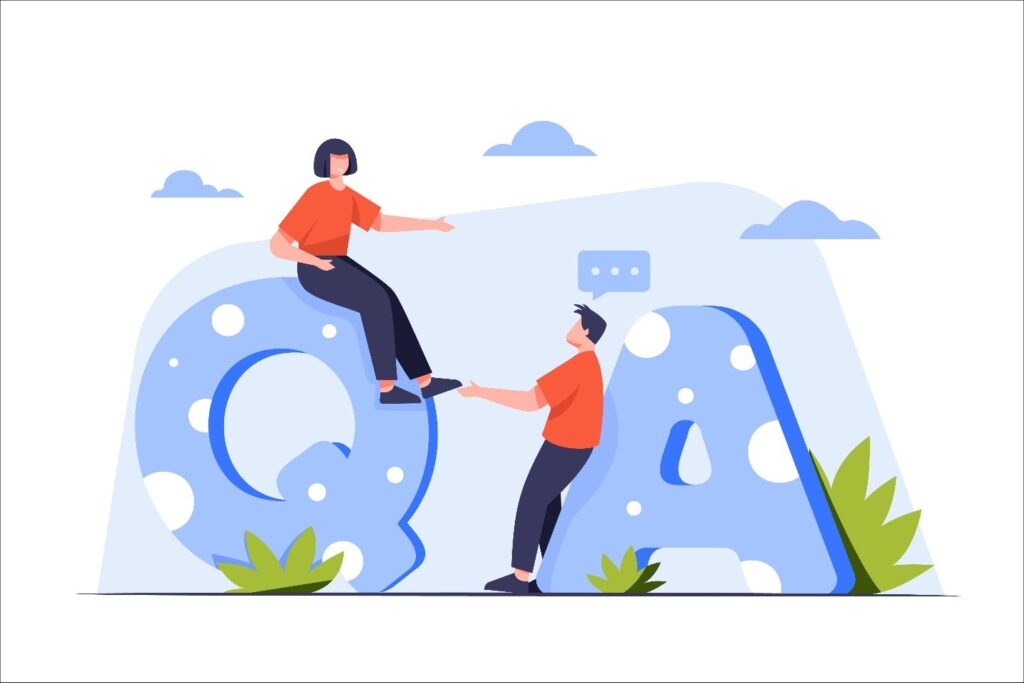 Being one of the most competent animation studios, we receive a lot of questions in our emails. Business owners ask all kinds of things, such as:
What's the importance of creating an animated video?
Are you the same as Pixar or DreamWorks Animation?
How much do you charge for creating a 30-second whiteboard explainer video?
We try our best to respond to the questions in a timely manner. However, because there are so many, we often miss a few.
In addition, sometimes, we have to answer about a dozen similar questions – that too on the same day.
So, to spare our esteemed clients – and ourselves – the trouble of having to go through the same thing repeatedly, we thought, "Why not write a blog that answers some of the most common questions we get asked?"
Well, worry not, friends. That's precisely what we're doing in this blog.
How many types of animation styles are there?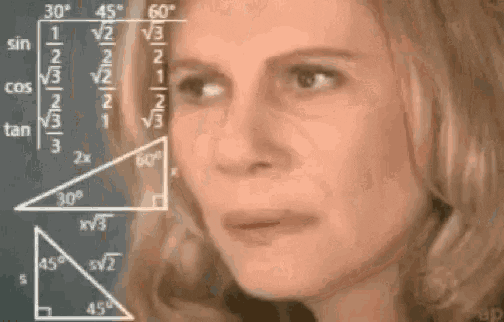 Source: GIPHY
There are many animation styles, each used for a specific purpose. We covered them in our previous blog, Different Animation Styles That Are Not 2D or 3D.
For those who need a refresher, there are almost ten types of animation styles. However, only a handful are used by business owners, including:
2D
3D
Graphics Motion
Whiteboard Explainer
Logo Animation
Which animation style is best for my business?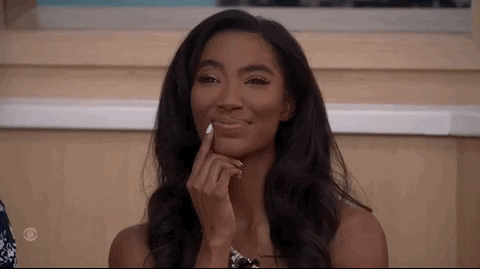 Source: GIPHY
The best animation style for your business depends on multiple factors, like your budget, goals, and preferences.
For instance, if you're a teacher, using a whiteboard explainer to help students learn the four laws of thermodynamics will be ideal. It doesn't cost an arm and a leg, which teachers will find immensely helpful.
But if you have the budget, go for 2D or 3D animation. The colorful graphics are guaranteed to win viewers over.
How long does it take to make an animated video?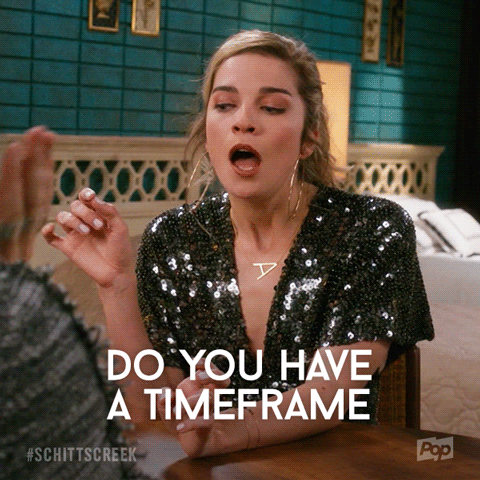 Source: GIPHY
 Again, this depends on several factors, like the video's length and whether it involves heavy work. But to give you a ballpark figure, it takes around 8-10 weeks to create an 80-90-second animated video.
How responsive you are is a crucial element that can expedite or slow the process. If we ask for your feedback and you take more than a few days to respond, you can't blame us for not completing the project on time.
Therefore, you must communicate your input as soon as you can. That brings us to our next question…
How much will I be involved in the process?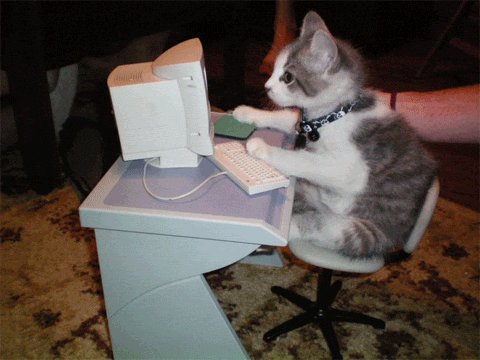 Source: GIPHY
 Everything we do at AnimationProLabs is for our clients' satisfaction. So, it goes without saying that we make sure the final results not only meet but surpass your expectations. And for that to happen, we involve you in the process.
That said, you must understand that we have cultivated a wealth of experience throughout our many years of service.
To that end, we'll respectfully decline your suggestion to make a certain change if it doesn't align with your overall business objectives.
Can I ask for a particular person to work on my video?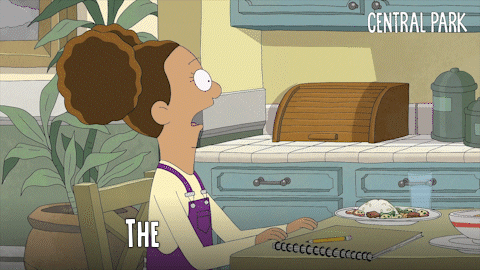 Source: GIPHY
 Once we've onboarded you, we'll introduce you to the dedicated project manager working on your video. They'll be responsible for providing timely updates about your video, among other things.
We conduct in-depth meetings between clients and project managers to ensure they're a good match for each other. If you don't think the one we assigned can handle your task properly, make sure to let us know – we'll assign another.
It's important to mention that we've rarely been asked to change a project manager or another employee owing to their stellar work.
My budget is limited. Can you still work on my project?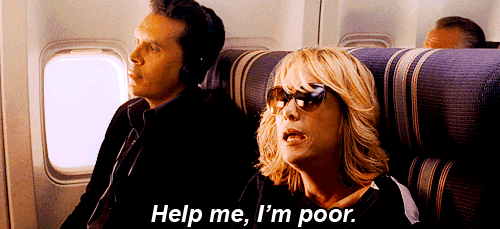 Source: GIPHY
 Absolutely. In fact, we've had the pleasure of serving many clients with a limited budget. Although it's not necessary, if financial constraints bind you, consider making a whiteboard explainer.
We say this because it's cheaper than 2D or 3D animated videos.
In a rare case where we can't work on your budget, we'll be straightforward and tell you how it is. Either way, contacting our representatives to get an accurate answer would be best.
Do you write scripts, too?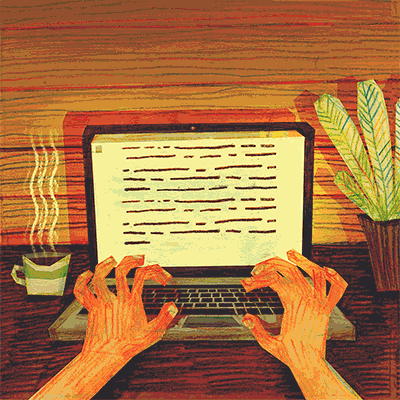 Source: GIPHY
 Yes, AnimationProLabs is an all-encompassing animation studio. This means we handle every aspect of an animation video, including:
Writing a script
Creating a storyboard
Illustrating characters
Adding background music
 And more.
Sometimes, clients come to us with pre-written scripts – they either want us to check its grammar or work on it as is.
So, if you've written a draft, send it our way, and we'll see what we can do with it.
How many people will work on my video?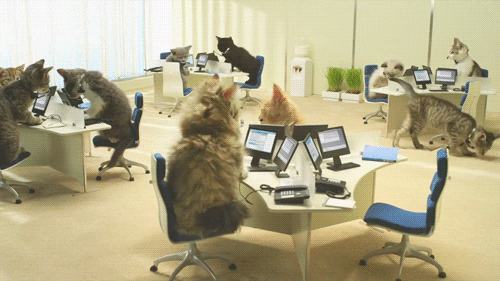 Source: GIPHY
"It takes a village to create an animated video."
As we mentioned in our last answer, there are many sides to creating an animated video. It's an extensive process that involves:
Scriptwriters
Storyboard artists
Animators
Illustrators
Voice-over (VO) artists
 This means at least one person from the respective departments, their leads, and a dedicated project manager will be working on your video. The number can increase or decrease depending on the video's complexity.
What if I'm not satisfied with the final results?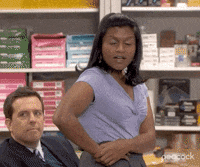 Source: GIPHY
 At the cost of sounding like a narcissist, you will be more than satisfied with the animated video we create for your business. That's because we've divided our process into multiple stages.
For instance, when we write a script, we get the initial draft approved by you. The same goes for the storyboard, characters, and every other element of the animated video.
This way, when you receive the final file, it'll be exactly what you imagined – or even better.
Is your work original?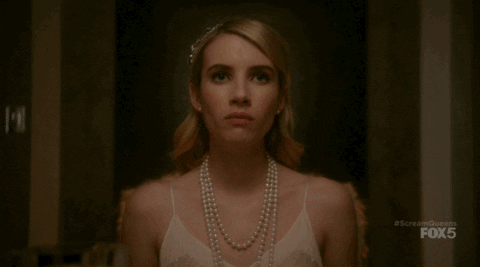 Source: GIPHY
 We're offended that you asked this question (just kidding!).
Jokes aside, we pride ourselves on doing 100% original work, whether writing a script or designing characters. We create everything from scratch, ensuring there's no similarity between your video and another.
Whatever the Question, AnimationProLabs Is the Answer
Hopefully, you found the answer to your question after reading this blog. And if you didn't, don't worry. Shoot an email to sales@animationprolabs.com. We'll try our best to respond as soon as we can.