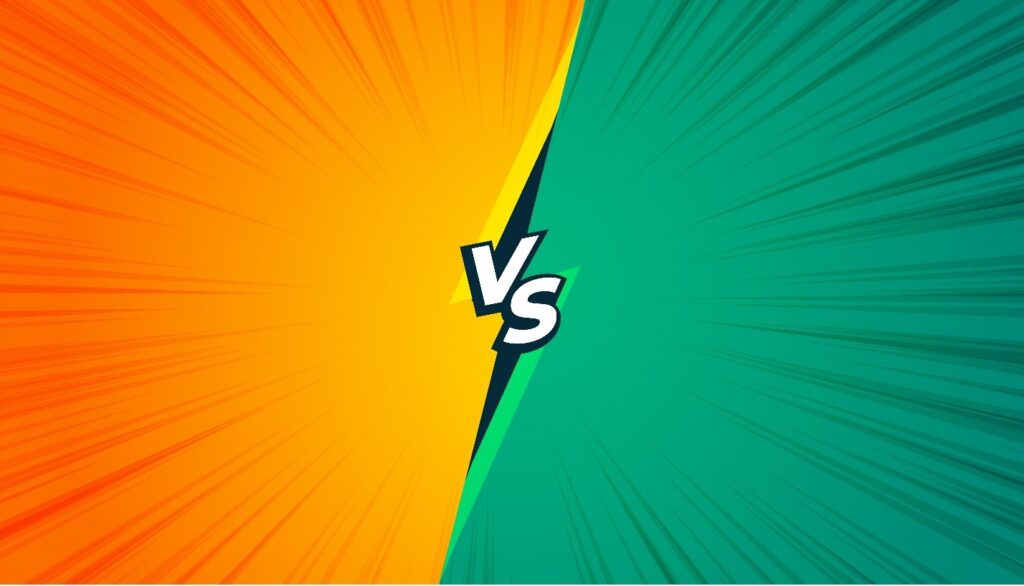 Are you thinking of creating an animated video for your business? If so, you have three options:
Do it yourself

Hire a freelancer
Get an animated studio on board
For obvious reasons, we've canceled the first choice.
Now that you're left with two, you may think the job would be a tad bit easier. Unfortunately, it's not.
Both are equally attractive options that also happen to have flaws. Ultimately, though, you'll have to select one. And if the thought of doing so makes you nervous, fret not, friends.
AnimationProLabs is here to ease your burdens.
In this blog, we'll review which is better – hiring a freelancer or an animation studio.
Let's begin.
Freelancing Animator – The Advantages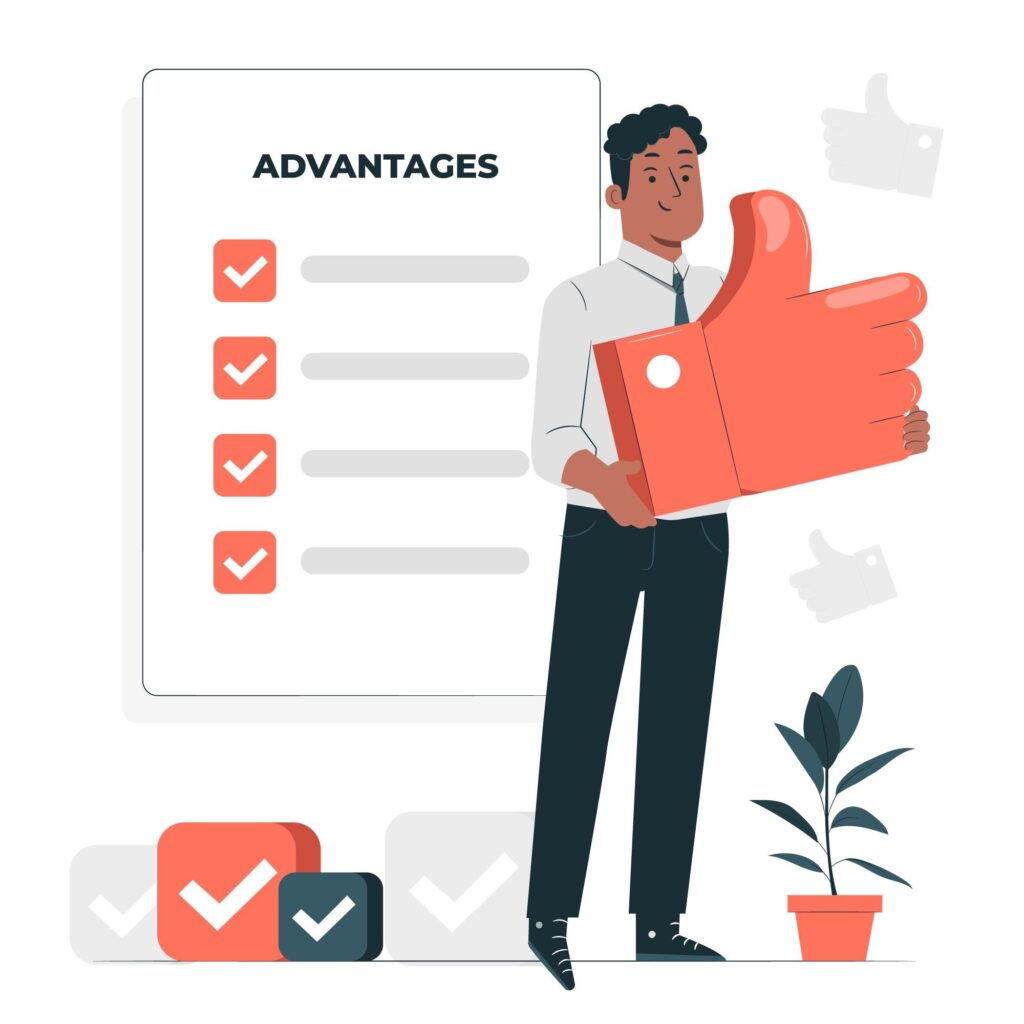 A Casual Schedule
Undoubtedly the biggest advantage of hiring a freelancer is that you won't have to follow a strict schedule. Since most prefer working on their own hours, they won't ask you to wake up for a Zoom meeting at sharp 8 in the morning.
This will be especially helpful if you're a family person or have trouble getting up early in the morning.
In addition, not following a strict schedule means you can hire animators for multiple projects.
No Excuses
When you hire an animation studio, things are bound to get messy. For instance, there may be a disagreement about how a certain character looks, which slowly blows up into a tense situation.
You may not see what happens behind the scenes, but it'll produce a negative impact on your video.
However, when you hire a freelance animator, you – and your video – won't have to bear the consequences of something you had nothing to do with.
Cost-Effective
Studios specializing in animation can charge up to a few thousand dollars per minute. And it may be out of your budget, regardless of whether you own a small, medium, or large company.
That's why you should look into hiring a freelancer for your project. Since most charge on an hourly basis, you'll get the work done in much less than what an animation studio will quote.
Moreover, you can negotiate with freelancers but not with studios.
Freelance Animator – The Disadvantages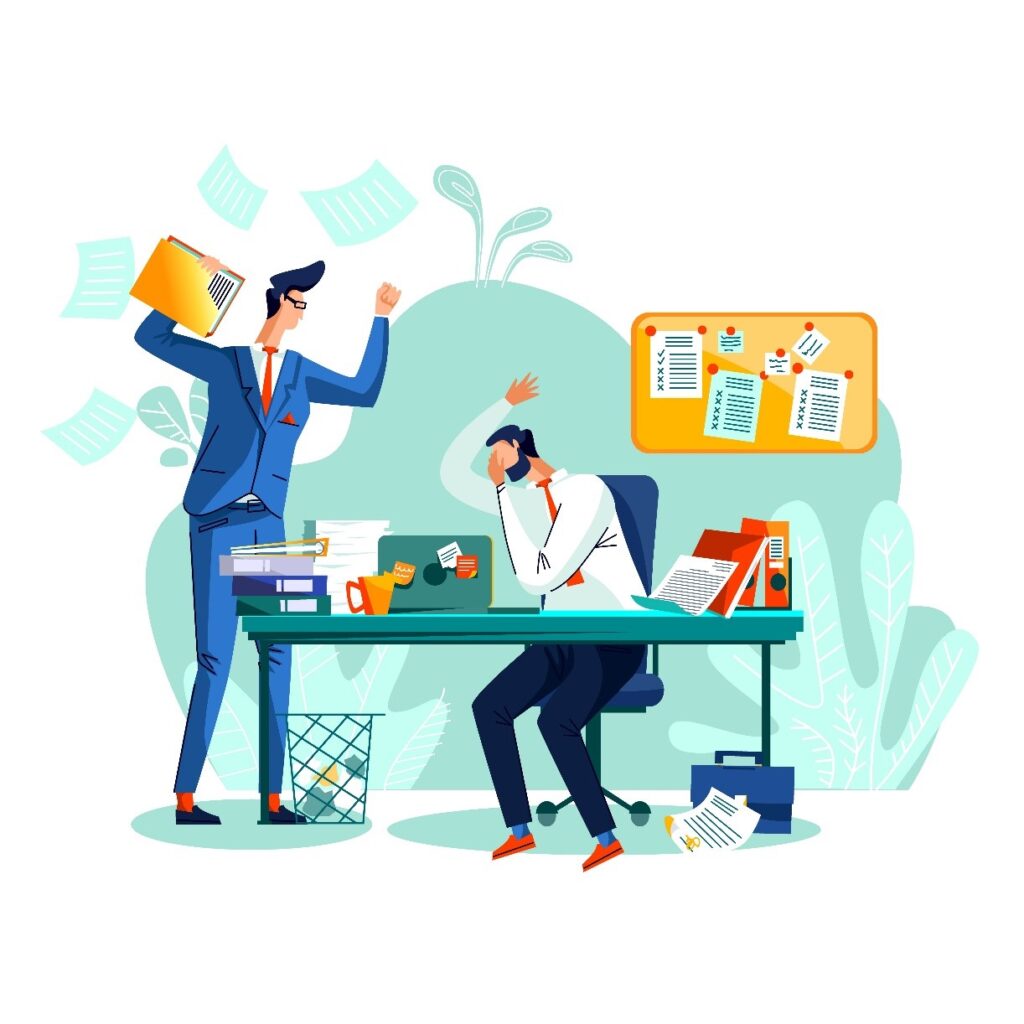 Low-Quality Work
It's common for freelancers to handle multiple projects at a time. Although there's nothing wrong with that, it becomes a problem when they're unable to give your animated video proper attention.
Consequently, due to feeling burnt out, freelancers end up working halfheartedly on your project. And that results in low-quality work, a significant disadvantage of hiring a freelancer.
Not having enough time also causes freelancers to miss out on deadlines.
Incomplete Projects
Finding a competent freelancer is akin to searching for a needle in a haystack. And even if you manage to hire one, there's no guarantee they'll see the project until the end.
We say this because you'll find many individuals who were left standing, so to speak, by their freelancers. Call it what you want – unprofessionalism, fear of commitment, or lack of experience.
But it doesn't change the fact that you can never be 100% sure with freelancers.
Lack of Interest
You cannot hire a full-time freelancer to work just on your project, nor can you offer them the same benefits your employees have. Because of these reasons, there are a lot of other things on freelancers' minds than your animated video.
And other factors can easily influence their decisions.
For example, if the freelancer you hire has an opportunity to work on a project that pays more than you do, they won't let it pass. Once they grab it, you can't rule out the possibility that the freelancer won't give your video their best shot.
Animated Studio – The Advantages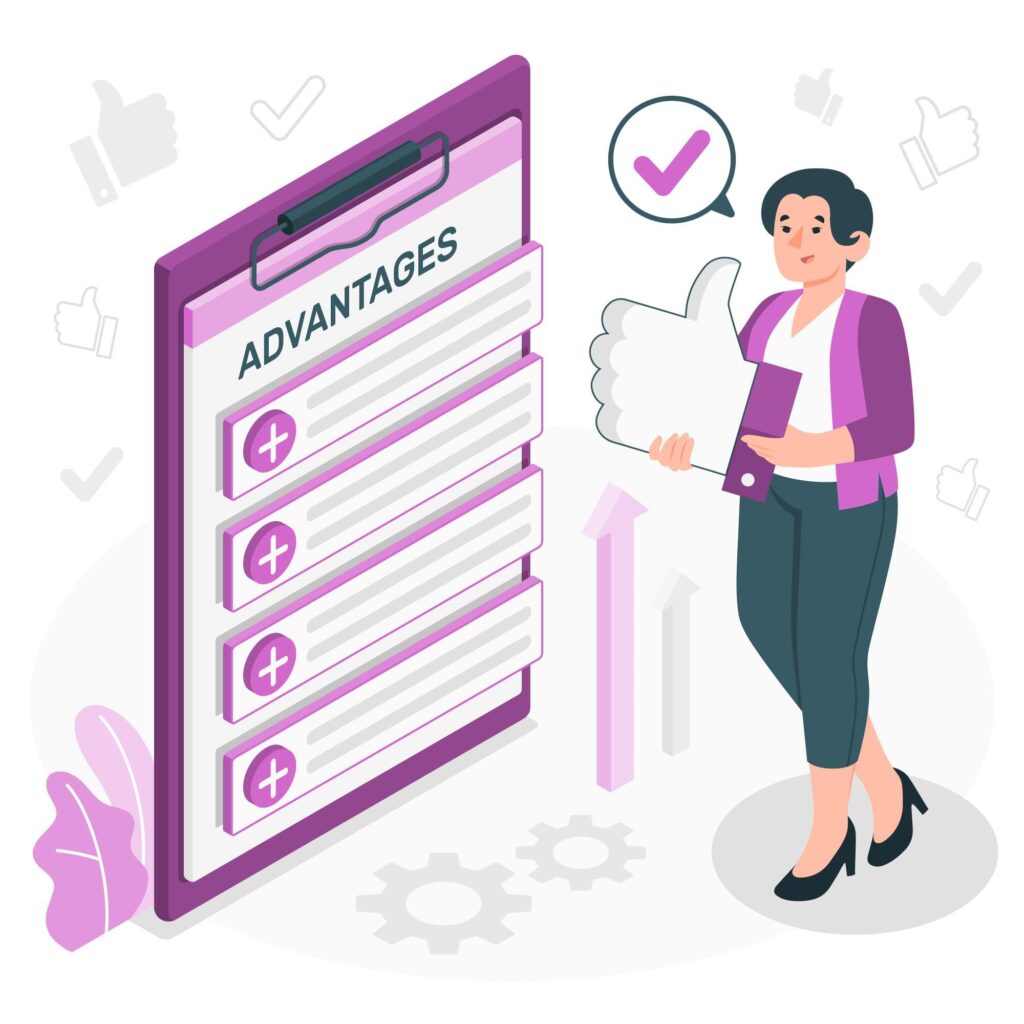 Wealth of Experience
The biggest advantage of working with an animated video is the abundant experience. Think about it – animation studios mostly hire individuals who have polished their skills over the years.
So, whether your video is about a SaaS-based solution or pet treats, the professionals will do a remarkable job. And once you place the video on your website or share it on your social media account, it'll help establish your company's authority.
Timely Delivery
Timely delivery is the defining factor of many animation studios. And while not all fulfill their commitment, most do. An integral factor that helps them complete projects on time is cutting-edge technology.
The professionals have excellent command over animation tools and software. This allows them to anticipate and prepare for challenges.
Therefore, when animation video-producing companies follow a proactive approach, it leaves no room for project delays.
Unlimited Revisions
Don't count on freelancers to offer unlimited revisions. After the 3rd or 4th try, they'll start drumming up excuses, despite making a promise in the beginning to work on your project until you're 100% satisfied.
Fortunately, that's not the case when you hire a professional studio to work on your project. Many companies are open to revising the initial storyboards and only stop when you give them permission to proceed.
Animated Studio – The Disadvantages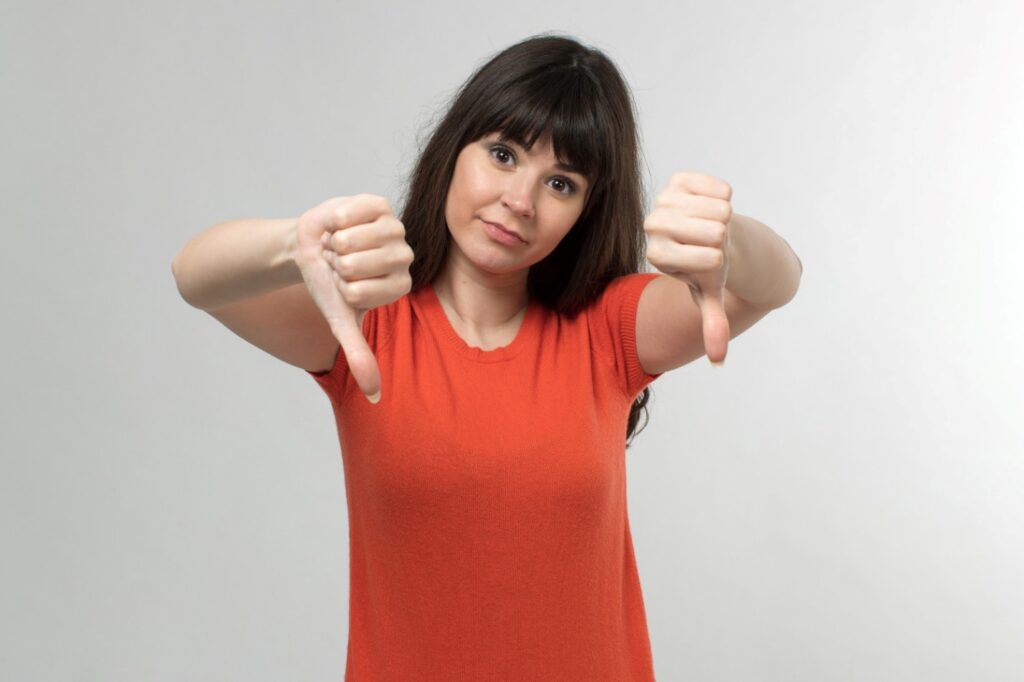 The Expenses
Animation studios operate on a large level with many expenses, such as employee salaries, building leases, and electricity bills. To cover these, they set a specific price on their services, which may be out of your budget.
That being said, it's possible for the company to offer a pricing package that doesn't cost an arm and a leg. So, it's best to contact their representatives to make a better decision.
The Experience (Or Lack Thereof)
If you belong to a specific industry, finding an animation studio that can create an animated video for your company may be hard. For instance, if you're a health and wellness brand that only sells sustainable products, you'll have difficulty getting your video made.
Fortunately, this problem is nothing that can't be solved by open and transparent communication. Just make sure to show the company a few reference videos, and if they're competent, they should be able to meet your requirements.
Misaligned Vision
You have a different vision regarding your animated video, and the animation studio you work with might object to it. This could be a slight hiccup in your project.
And none of you are wrong, per se.
The company's input comes from years of experience, while your suggestions are based on your preferences. Either way, discuss the animated video's goals, style, and intention beforehand.
This way, you can minimize the chances of hiring a company you don't see eye to eye with.
And the Winner Is…
If AnimationProLabs were a biased agency, we'd declare 'animated studios' the winner of this battle. However, we only want the best for our clients, which is why we believe the most suitable option between hiring a freelancer and an animated studio varies.
It depends on your budget, the animation style, and the industry you serve. Remember to be upfront about your requirements regardless of who you choose.
The more clearly you explain, the better the animated video will be.