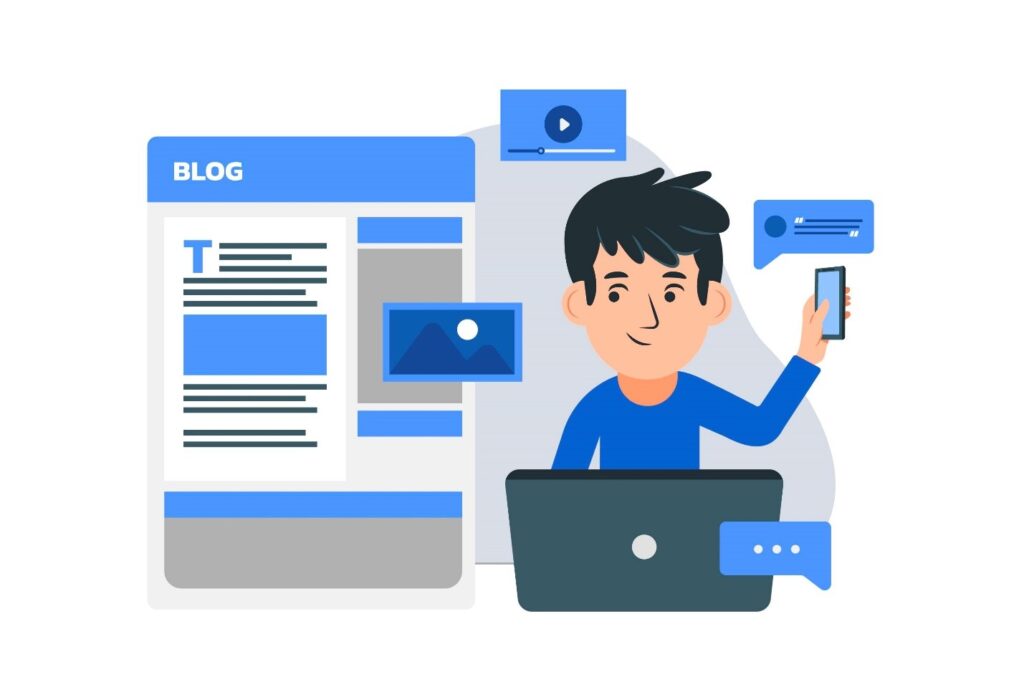 Being an animator, while rewarding, can also get a bit exhausting. This is especially true when dealing with clients that are a little (read: extremely) hard to please.
But since the customer is always right, we seek more productive ways to blow off the steam. And what better way to do that than reading insightful, well-researched, and interesting animated video-related blogs?
Every now and then, we grab a cup of coffee, turn the music on, and read articles on the internet. It doesn't only add to our knowledge but inspires and keeps us updated as well.
If you'd like to do the same, we've got your back.
Here, we've compiled a list of animation blogs worth checking out.
1.  Animation Magazine

Picture Courtesy: Animation Magazine
Founded in 1987, Animation Magazine is a US-based print magazine and website covering many topics, including animation. Their latest edition was #331 for June and July, featuring Miles Morales from Spider-Man: Across the Spider-Verse.
Apart from animation, Animation Magazine posts blogs about visual effects, tech reviews, video games, and more.
2.  Cartoon Brew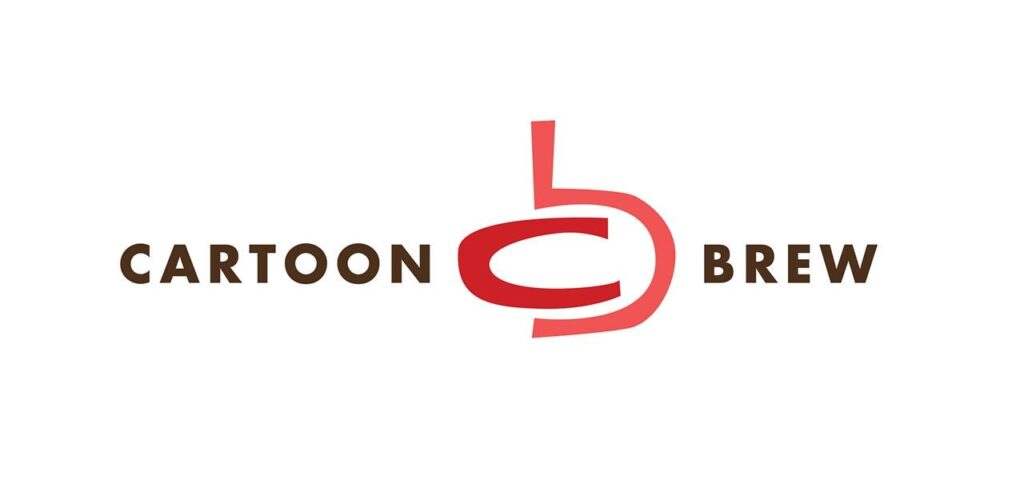 Picture Courtesy: Cartoon Brew
Cartoon Brew has been called 'the place to go for the latest in animation news.' While the website writes blogs on many topics, they particularly like to keep tabs on animated films, particularly the ones produced by Disney and Pixar.
In addition, you'll find plenty of independent animation filmmaking techniques at Cartoon Brew. The website often talks about hand-drawn, 2D, and 3D animation styles.
3.  BuzzFlick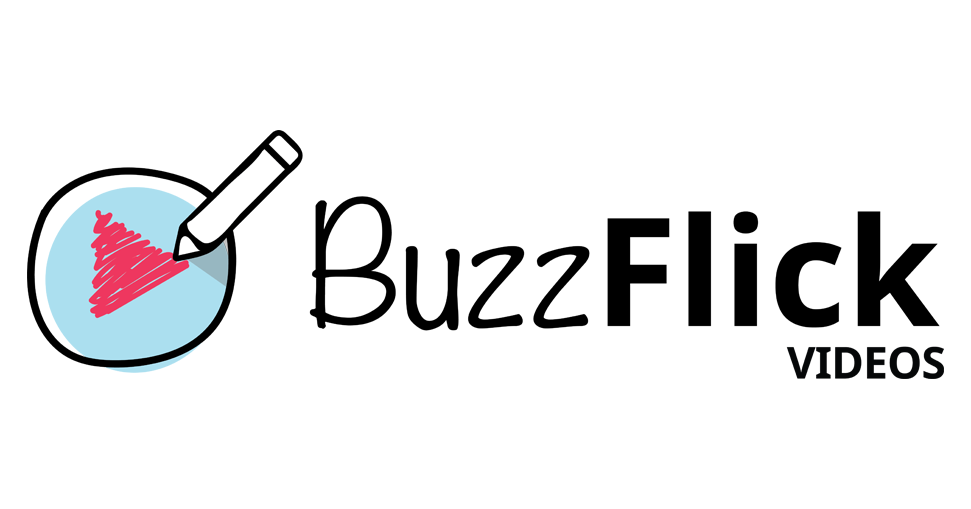 Picture Courtesy: BuzzFlick
Based in Houston, Texas, US, BuzzFlick is an animation production company that writes about video marketing, particularly animation. However, it doesn't just cover the 'animation' part, but other aspects, too.
From script writing to video editing, the knowledge BuzzFlick imparts through its blogs is quite useful.
4.  AnimationProLabs

This list would've been incomplete without the mention of our own animation production studio, AnimationProLabs. We write just about everything related to animated videos, like voice-overs, the do's and don'ts of animation, and famous animators.
And since we're big movie buffs, we also like to get into the details of why certain animated films did or didn't do well at the box office.
5.  Motiongrapher Picture Courtesy: Motiongrapher
If you're more into the visual side of animation, Motiongrapher's blogs are great for you. The website shares impressive tips to bring your ideas to life as creatively as possible.
Motiongrapher also accepts submissions from readers, like a project or press release. And the website features them in its articles.
6.  Animation Mentor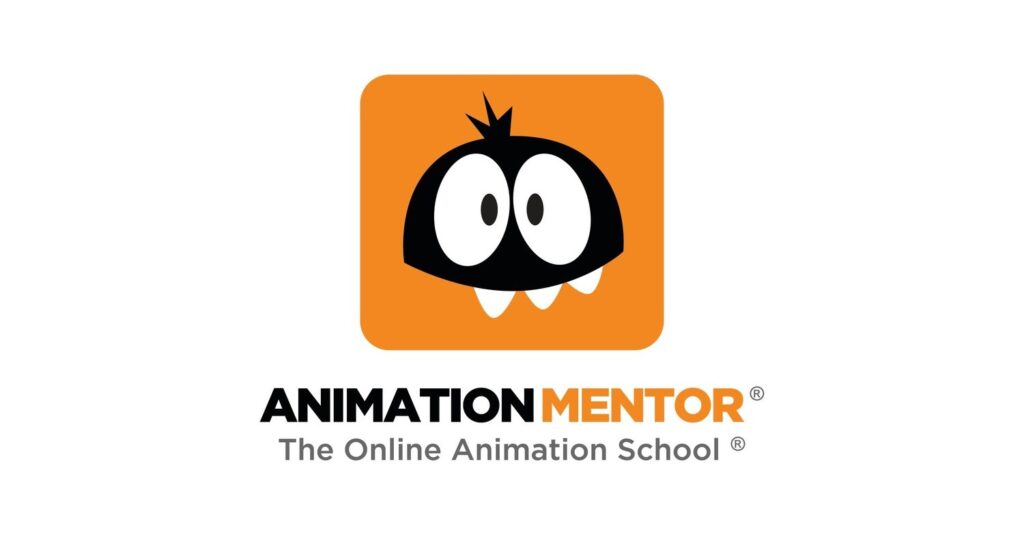 Picture Courtesy: Animation Mentor
Headquartered in California, Animation Mentor is an online animation school, particularly focusing on teaching how to illustrate characters. It was established by three college students who set out to seek the answer to the question, "If we were to start again, how would we want to learn?"
So, you can imagine the type of blogs Animation Mentor writes. They've divided the blog section into three parts:
The AM Blog
Interviews
Animation Tips and Tricks
7.  The Disney Blog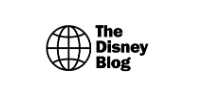 Picture Courtesy: The Disney Blog
Other websites on this list mostly cover animation. But The Disney Blog is one exception whose articles mostly revolve around Pixar, Marvel, and Star Wars. But that's not all.
The Disney Blog shares helpful tips that can teach you a thing or two about animation. That's why you must visit it as often as you can.
8. Upcoming Pixar (On Pixar Planet)

Picture Courtesy: Upcoming Pixar
Where there's Disney, there's Pixar, since both are owned by the same parent company. The website is primarily used by fans of the family-friendly films who like to share theories and reviews.
But, on the same website, you'll find many blogs that show readers what goes into making the original films.
9.  Toon Boom Blog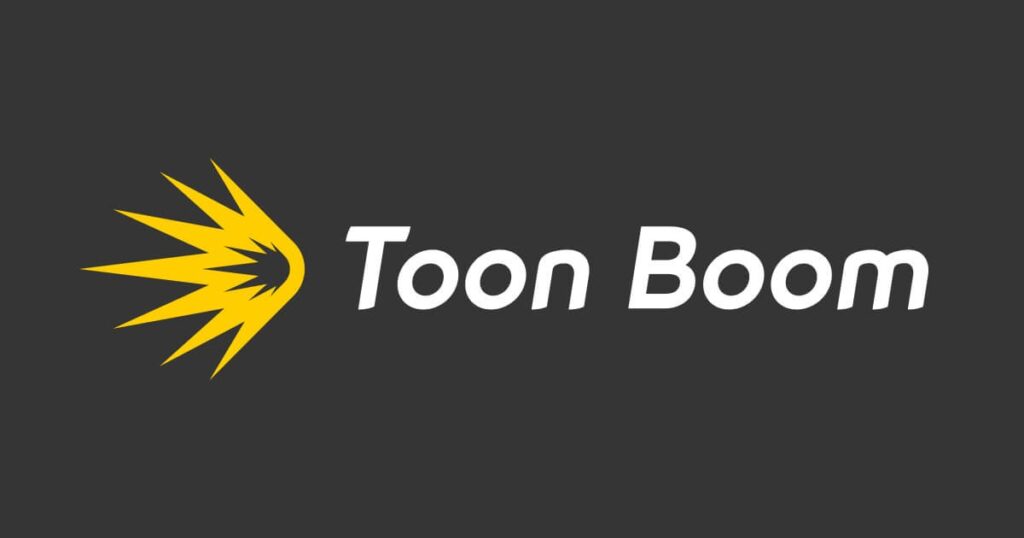 Picture Courtesy: Toon Boom Blog
One of the best things about Toon Boom Blog is that its articles are written by experts. As such, the website shares guides, tips and tricks, and how-to pieces.
In addition to helpful techniques to master animation, you'll also find interviews with professional animators. Because of this, Toon Boom Blog is like a gold mine for readers.
10.  Animation World Network
Picture Courtesy: Animation World Network
According to Animation World Network, it is the largest animation publishing blog on the internet. Though we like to take such claims with a pinch of salt, it might be true in this case. Just one glance at the website's blog page, and you'll see a never-ending list of articles.
And Animation World Network covers a comprehensive range of topics, such as film reviews, industry trends and developments, and skill-honing guides.
11.  Reallusion Magazine
Picture Courtesy: Reallusion Magazine
Are you a game developer interested in learning how to use cutting-edge software? If so, look no further than Reallusion Magazine. They're experts in writing blogs about:
Facial and body motion capture
Character animation
Motion graphics
Reallusion Magazine also offers free resources for grading and editing videos, among other things.
12.  BlenderNation
Picture Courtesy: BlenderNation
BlenderNation is one of the most useful resources for budding animators. Though the name may force you to think it's mostly for blending animations, the website's articles are of varying natures.
For instance, a blog BlenderNation posted in early June taught readers how to animate objects, like an eyeball. The website is also a useful platform for blenders looking to get hired.
13.  11 Second Club

Picture Courtesy: 11 Second Club
11 Second Club is more like a community for animators, where everyone from across the world can connect. It's also a great resource for those interested in learning about animation.
However, the quality that makes 11 Second Club different is their one-of-a-kind animation competition. Every month, the site uploads an audio file, which the visitors download.
Then, based on the information provided in that audio, contestants animate the character, object, or scene. And as a prize, the winner's submission receives a free eCritique from professionals working in major animation production studios.
Check Out These Blogs Today
The job of an animator never ends. They consistently look for ways to hone their skills, so they can keep up with the ever-changing industry trends and developments.
The websites and publications mentioned in this blog can significantly help with that. They're knowledgeable, inspirational, and can push you to do groundbreaking work.