Video marketing; two words that hold unlimited power for businesses.
In fact, it is so powerful that:
53% of customers engage with a brand after watching its video.
71% of B2B marketers use video marketing.
85% of marketers believe video marketing is an effective technique to attract customers' attention.
Though video marketing is an umbrella term encompassing many styles, 'animation' is one of the most widely used – and for all the right reasons.
You can achieve much by incorporating animated videos in your marketing strategy.
If you'd like to know what, you've come to the right place.
This blog will discuss the incredible advantages of using animated videos.
Make a Long-Lasting Impression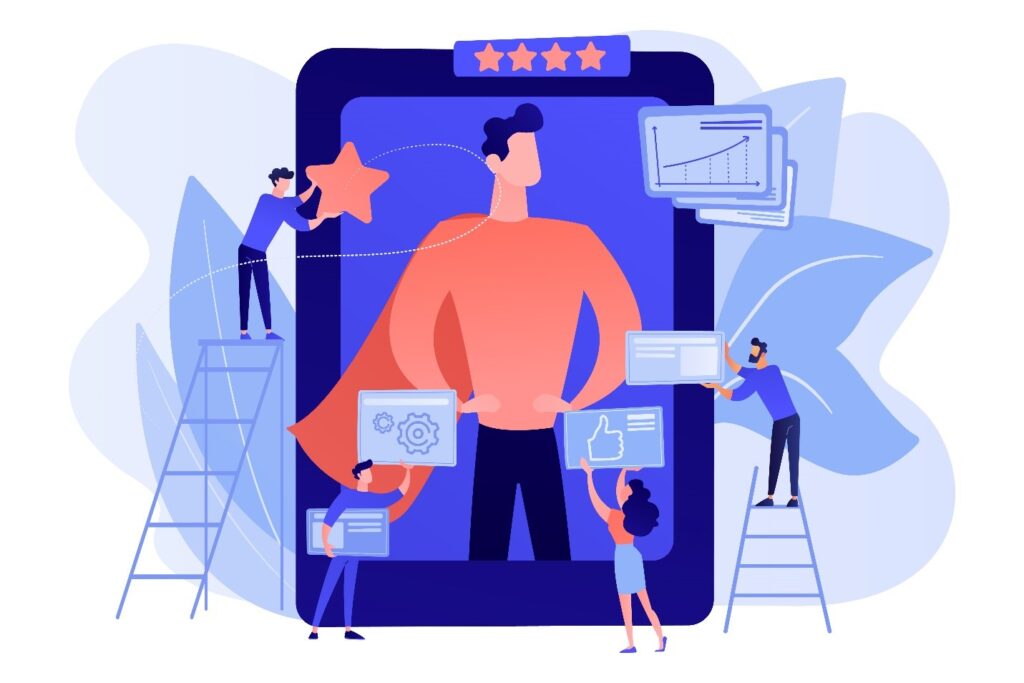 Consumers are constantly bombarded with ads and commercials in today's digital era. Consequently, they've started loathing advertisements.
But what if we told you that you don't have to run after your customers?
Instead, what if you could make them come to you?
That's very much possible when you create a well-made, thoughtfully-written, and beautifully-designed animated video.
Take John Lewis, for example. It's a UK-based departmental store famous for its creative, emotional, and stunning Christmas-themed animated advertisements.
One of the best things about their commercials is that they focus little on the company's products and more on storytelling.
So, even though there are many Holidays-focused advertisements, people anticipate John Lewis's because they've made a long-lasting impression on customers.
Improve the Learning Experience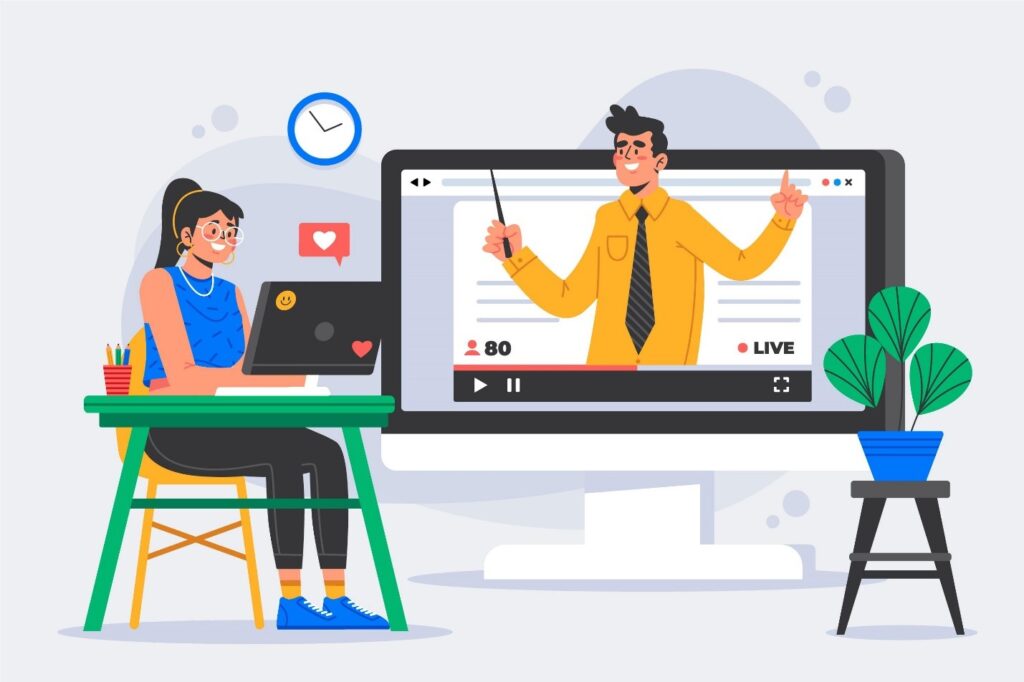 Plenty of topics can be challenging to explain, like the legal ramifications of workplace harassment or the features of a SaaS-based application. But at the same time, it's important to convey the message.
Otherwise, your customers or employees will remain uninformed.
That's all the more reason to use animated videos.
Not only do they simplify complex topics, but make them 100% more interesting. This is especially true for whiteboard explainers; they're simple yet highly effective, delivering your message in an easy-to-understand manner.
Although this quality of animated videos proves beneficial for everyone, those serving the education industry would find it more useful.
Schools, colleges, and universities can improve the students' learning experience with animated videos.
Boost Website Traffic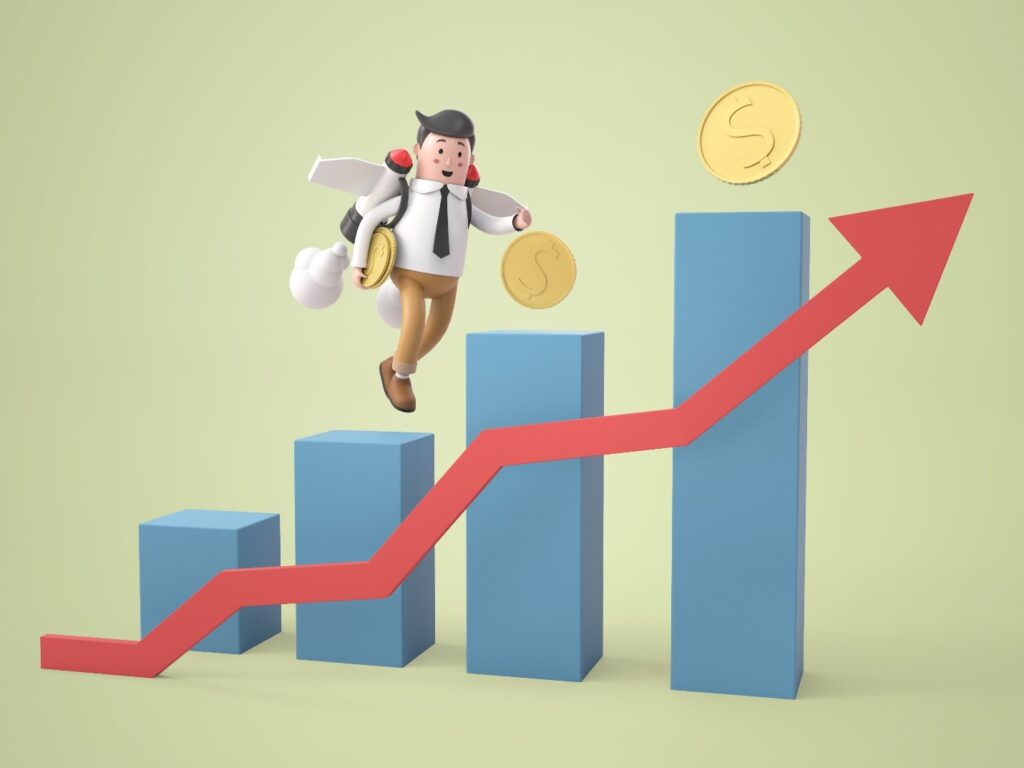 What good will animated videos be if they can't produce real, actionable, measurable results?
The good news is you'll never have to answer this question because having an animated video on your landing page can boost website traffic. And it doesn't just end there.
They can also help increase the conversion rate by 80%.
There are two reasons behind this: search engine result pages (SERPs) and humans.
If a website has captivating video content, SERPs would crawl and rank them easily. That, in turn, will make it easier for visitors to find the website and increase traffic.
In addition, having an animated video on your website establishes brand authority.
Capture the Attention of Mobile Users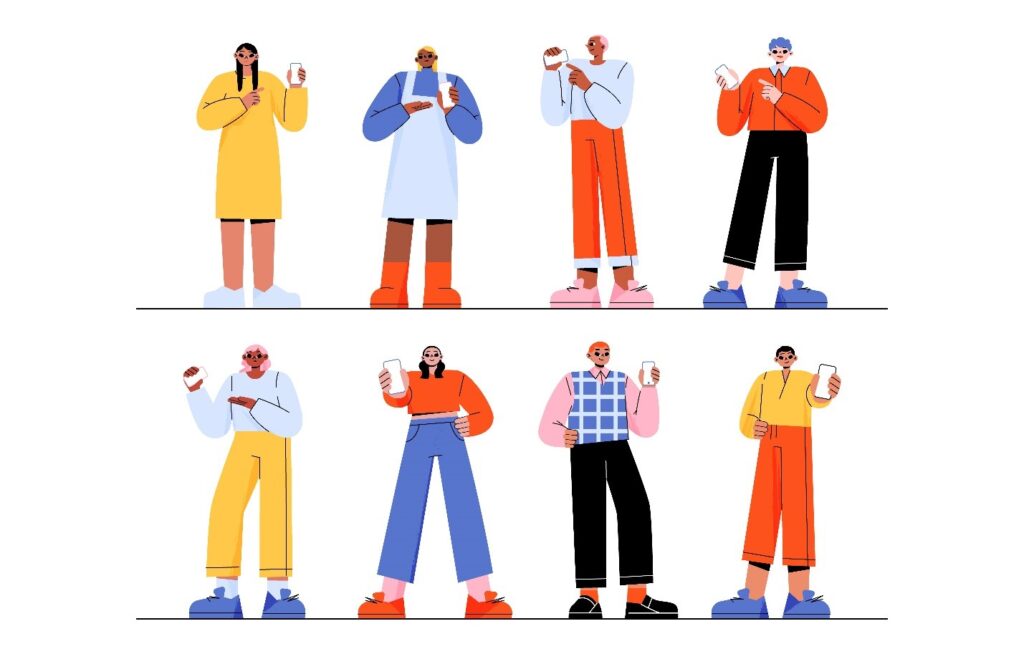 92.1% of internet users access the web through their smartphones. That's an opportunity to reach your target audience wherever they are.
But if it were that easy, wouldn't every business have tons of customers lined up? Well, it isn't, which is precisely why you need to use animated videos.
Though you can't be 100% sure that it'll work in your company's favor, the following numbers paint a pretty picture:
90% of consumers watch videos on their smartphones
69% of mobile data traffic is represented by videos
92% of mobile users share videos with others
Persuade Customers to Act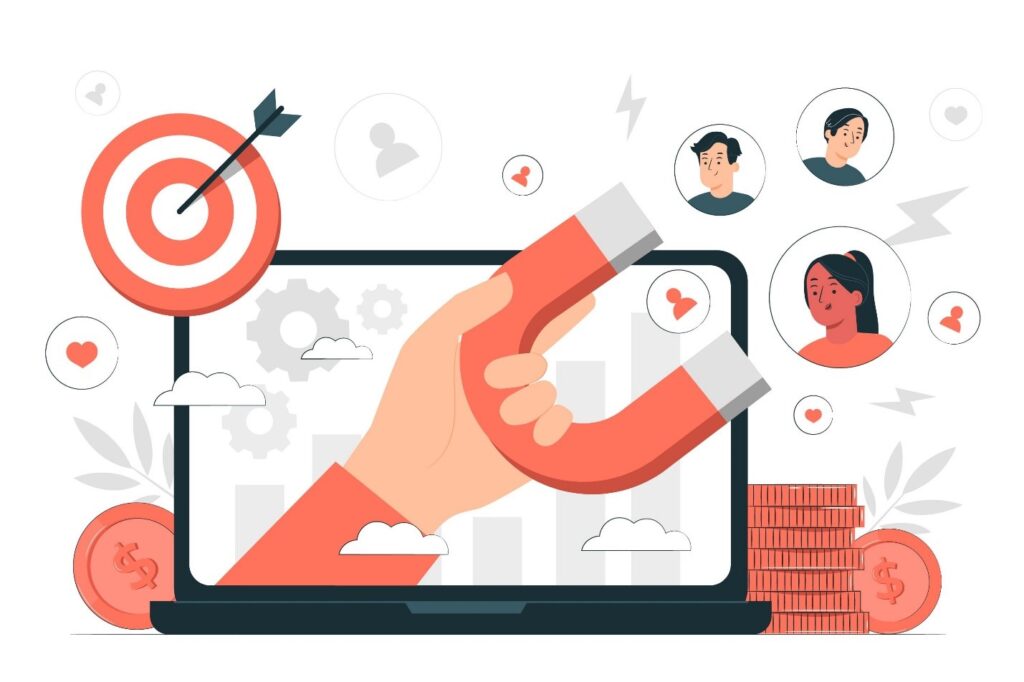 If you ever find yourself questioning the use of animated videos, remember the story of Dropbox.
Dropbox is a US-based file hosting software allowing users to keep their docs in one place. It has over 700 million registered users and generates $2 billion annually. However, it wasn't always like this.
During its initial years, Dropbox suffered a lot; it spent more than $300 to sell its software, which barely cost $99. (You don't have to be an expert mathematician to understand the profit and loss situation here.)
So, with nothing else to do, Dropbox's founder, Drew Houston, used one of the oldest tricks in the book – whiteboard explainer video – to explain how the software worked.
The result?
Dropbox's customers and revenue increased by 10 million and $48 million, respectively.
Retain Investors' Interest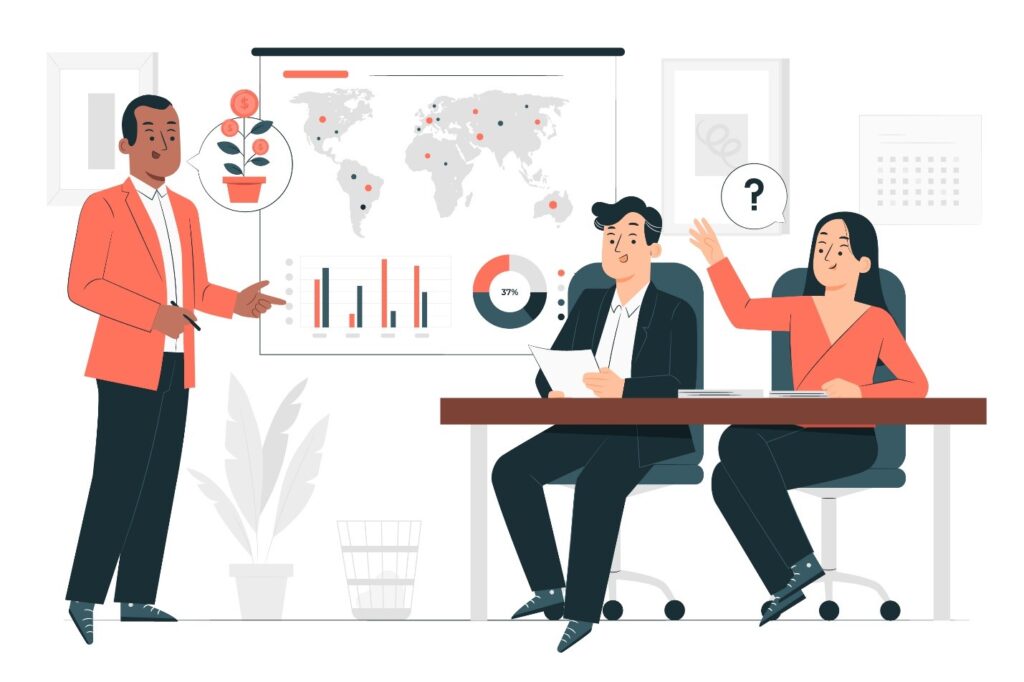 Pitching your idea to a room full of well-dressed, information-hungry, and experienced professionals can be nerve-wracking.
But if presented well, it could also help you get enough funds to get your startup off the ground, which is one of the biggest roadblocks entrepreneurs face.
Animated videos are the perfect tool to retain the investors' interest. Instead of explaining the features of your products or services, you can show them.
And the investors would highly appreciate it; you didn't make them sit through boring speeches or read large blocks of texts.
Using eye-catching graphics, pleasant background music, and eloquently-spoken voiceover, you can do more with less.
Evoke Responses from Customers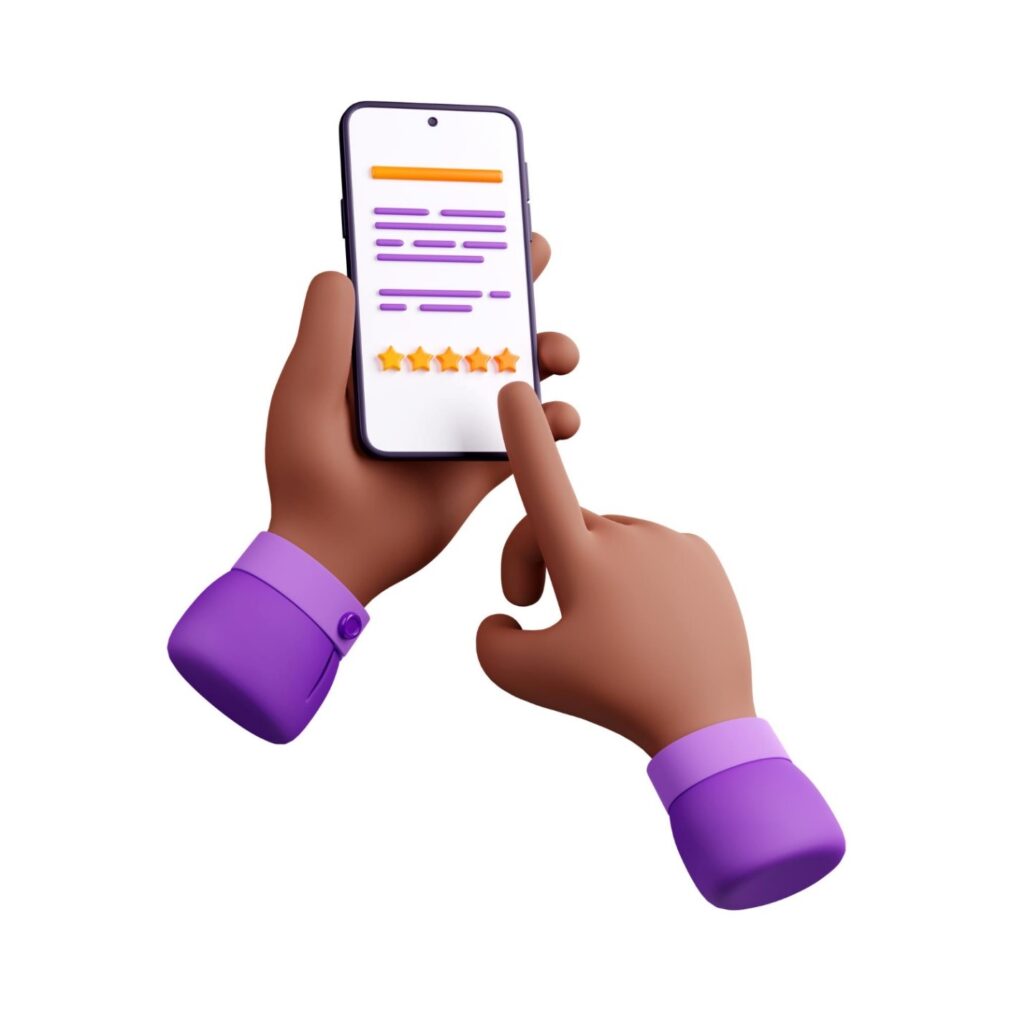 Building long-term relationships with customers entail years of hard work. And once you do, all they need to see is your logo on a product and service, and they'll come running, irrespective of its quality.
Take Marvel Studios' example.
In 2022, the studio released Thor: Love and Thunder; it received below-average reviews from the audience and critics alike but still managed to become the 8th highest-grossing film of the year, grossing over $750 million.
Though you can argue the lukewarm reception to the movie would discourage the audience from watching Ant-Man and the Wasp: Quantumania, your thoughts will be a lot different come February.
And it's all because Marvel has built a special bond with the audience.
If you're looking to do the same, animated videos are your best friend; they evoke a response in your customers, laying the foundation for a long-term commitment.
Let's Make Something Beautiful Together
Now that you know the significant advantages of animated videos, the next step is finding a company that can create one for you. But that's the hard way.
The easy way?
Contacting AnimationProLabs!
So, what's it gonna be, folks?