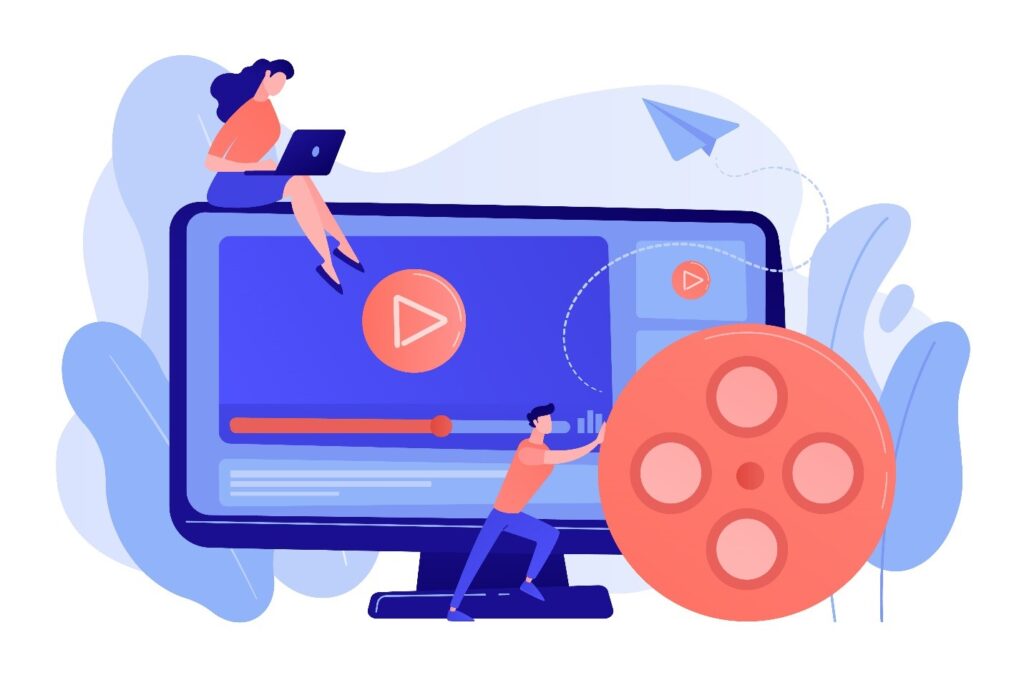 This time of the year looks different for everyone.
Some are busy perfecting their grandma's eggnog recipe, while others are wandering shopping malls looking for the perfect Secret Santa present.
But there are a few who are doing neither. Instead, they're on the hunt for trends that'll disrupt the animated video industry in 2023.
If you couldn't connect the dots, we're talking about animators.
Every year brings something new for animators that they implement in their videos. For instance, a prevalent trend we saw this year was 'morphing,' which refers to motion pictures or animations seamlessly morphing into a logo or shape.
The next year won't be any different, with many trends set to take the animated video industry by storm.
And as we see it in our crystal ball, 2023 has some pretty interesting things in store for us.
Let's see what they are:
Silent Videos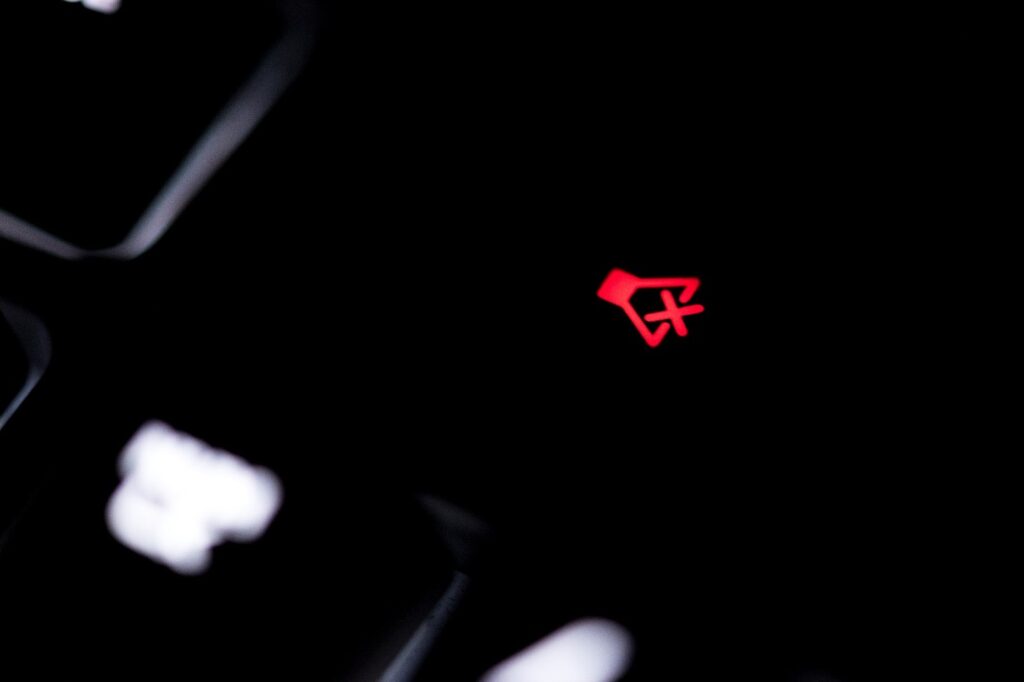 If you ever made an animated video sans music or voiceover, people won't pay attention, despite the fact that 85% of Facebook shorts are watched without sound.
But you can expect the 'silent video' trend to rise in 2023, though they won't be completely silent.
Instead, they will feature captions or texts. This practice has prompted the videos to be named 'no-audio' videos.
And this will prove incredibly helpful for your business, as proven by the following stat: 80% of viewers prefer watching videos with captions.
In addition, creating 'no audio' animated videos can help you make significant savings since you won't have to hire a voiceover artist.
Custom Illustrations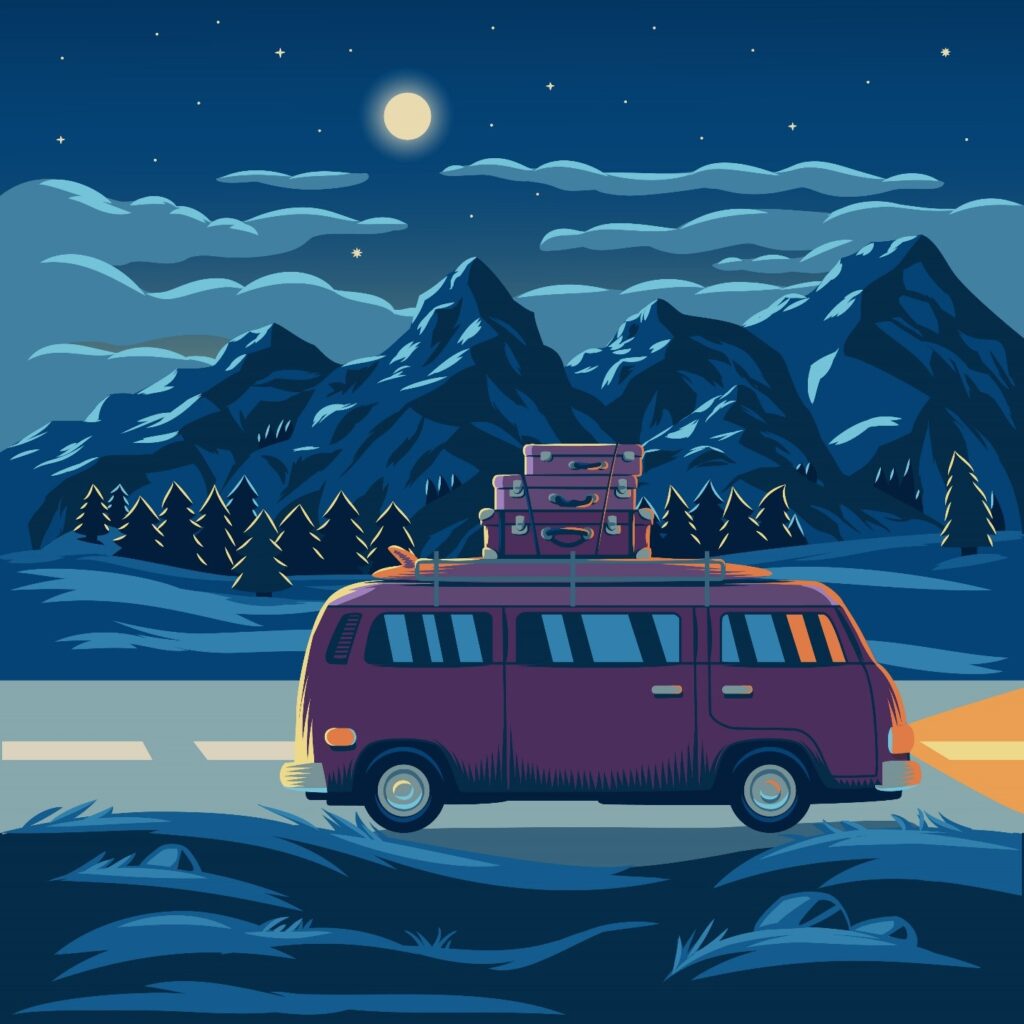 It's time to bring out your inner Pablo Picasso because 2023 will be all about custom illustrations.
In fact, you might have seen them poppin' up already.
And we support the trend wholeheartedly.
That's because custom illustrations help make your brand unique. While other companies rely on 'been there, done that' animated videos, you have a chance to do something different.
Although some may argue that illustrations look juvenile, there's a time and place for everything.
So, as long as your animated video isn't about something super serious, you can send your message across in the most creative way possible with custom-illustrated animated videos.
Interactive 3D Worlds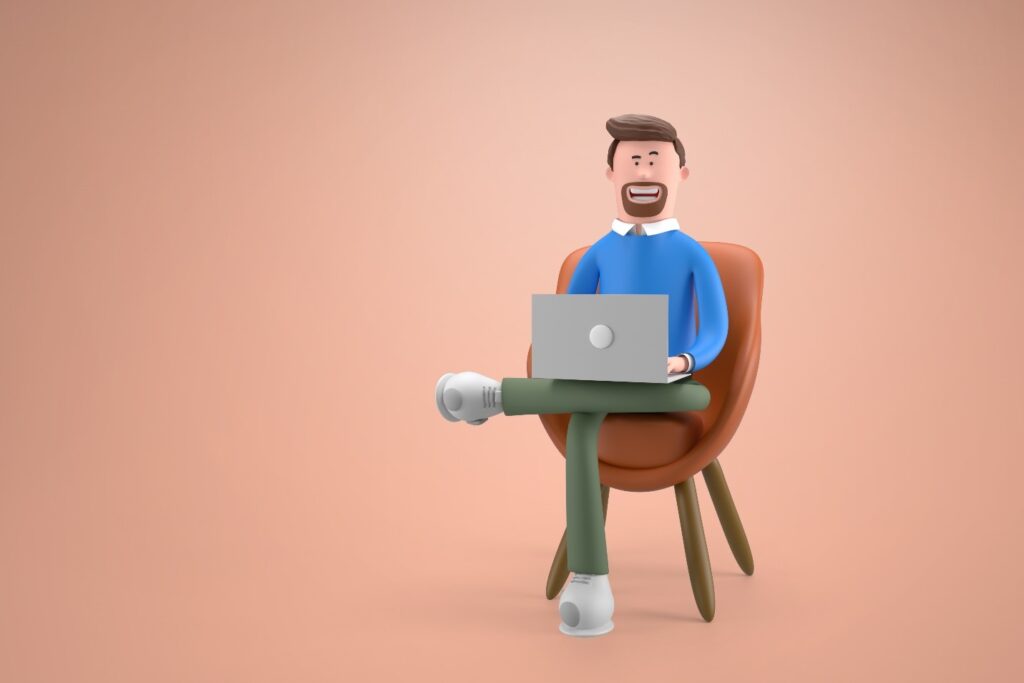 In the last point, we talked about how 2D custom illustrations will lead the charge in 2023. However, that doesn't mean the race is off for 3D animation.
There's plenty of space for both or even a mixture of the two animation styles.
But 3D animation is being modified.
Instead of following the simple 3D format, companies are experimenting with interactive 3D animated videos – and the results suggest they could be revolutionary.
Think about it from a user's perspective: you enter a website, and rather than seeing the same old 'Home,' 'About Us,' and 'Our Services' pages, you are greeted with an interactive animated video that takes you through the journey using a crane camera movement.
You're immediately drawn to the video/layout, and your chances of doing business with the website will increase tenfold.
Minimalist Animated Videos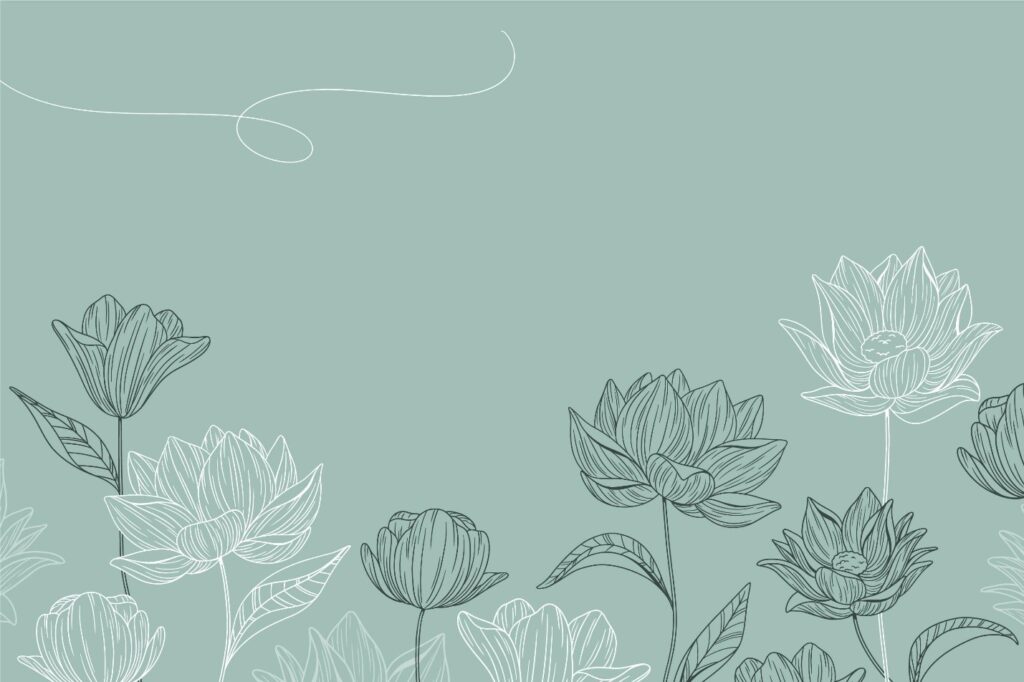 For as long as one can remember, companies that sell complex SaaS solutions have struggled with getting their point across. After all, how do you pique viewers' interest if they don't understand what you're offering?
Enter: minimalist animated videos.
Following the 'less is more' approach, minimalist animated videos eliminate the need for marketers to create ridiculously colorful and gaudy videos.
And as opposed to the common belief, it's not just limited to whiteboard explainers.
You'll find plenty of 2D and 3D animated video examples on the internet that have kept things simple yet conveyed the message effectively.
In most cases, they have plain-colored backgrounds, while the characters or objects undergo some transition, both of which add up to a brilliant outcome.
Thin Lines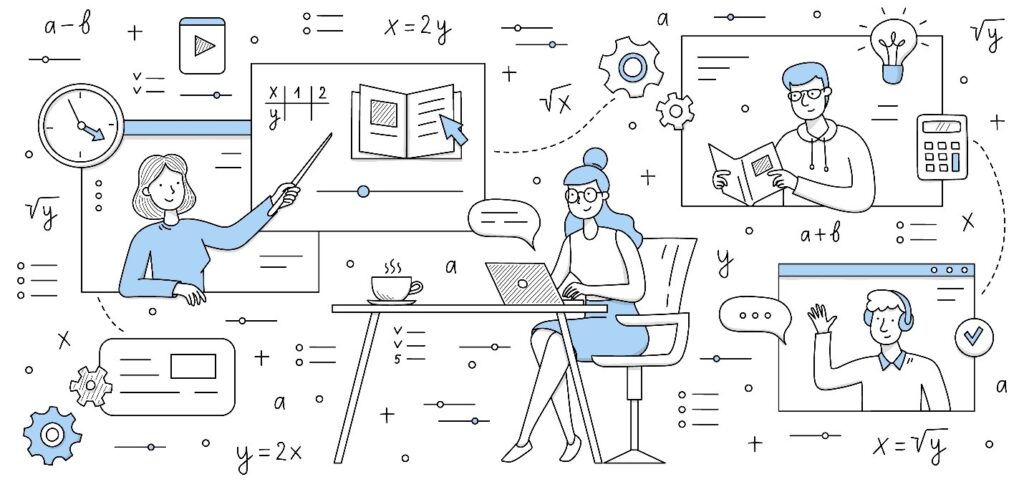 Continuing the previous point, an integral part of minimalist animated videos is the usage of thin lines. And it's because they can be used for multiple things.
For instance, if it's a text-heavy video, you can make the caption appear on top of the lines to highlight it.
Similarly, creating hand-drawn characters or objects around the thin lines can take an animated video to the next level.
This technique has become so popular that it has its own name: CalArts or thin-line animation. Famous cartoons like The Powerpuff Girls, The Jetsons, and ThunderCats are some of the many titles that have incorporated CalArts in their animations.
Aesthetics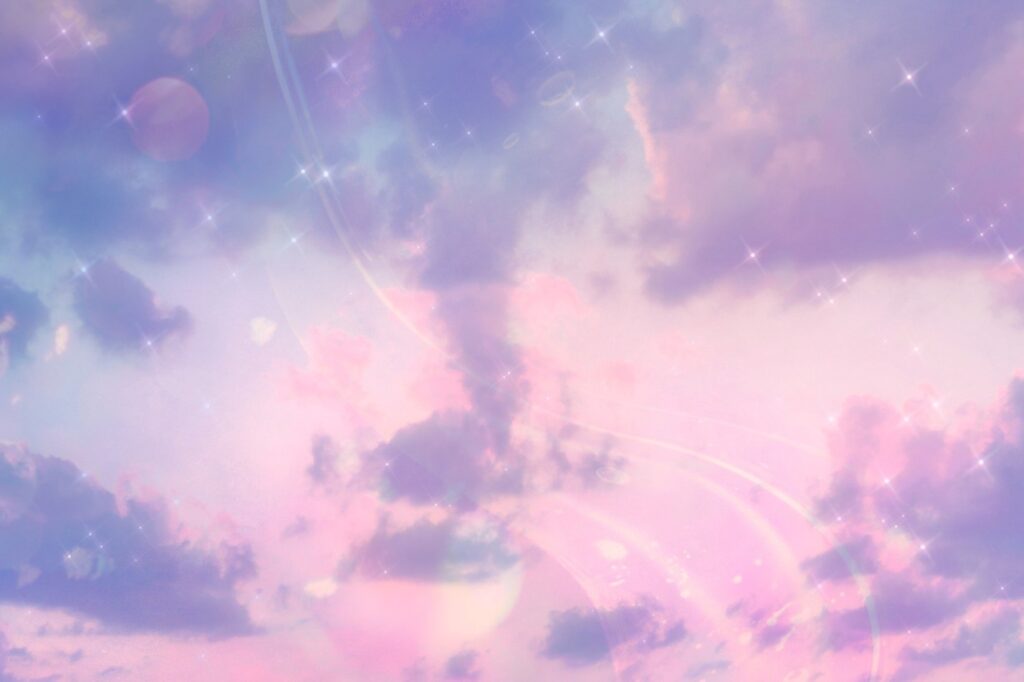 Have you ever seen a Studio Ghibli film?
The studio is known for its hand-drawn animation films and for maintaining a certain aesthetic in depicting food, characters, and Japan.
It seems like animators are heavily inspired by those films, as another trend you can expect to dominate the industry in 2023 is the usage of aesthetics in animated videos.
The technique entails mixing vintage visual effects with color restoration. It is prevalent among musicians, who use it in animated videos to promote upcoming songs.
And the aesthetics are often doodle drawings, hand-written letters, and sticker graphics.
Viewers are quite fond of this animation style, and that's an opportunity for you to write your name in their good books.
Color Trends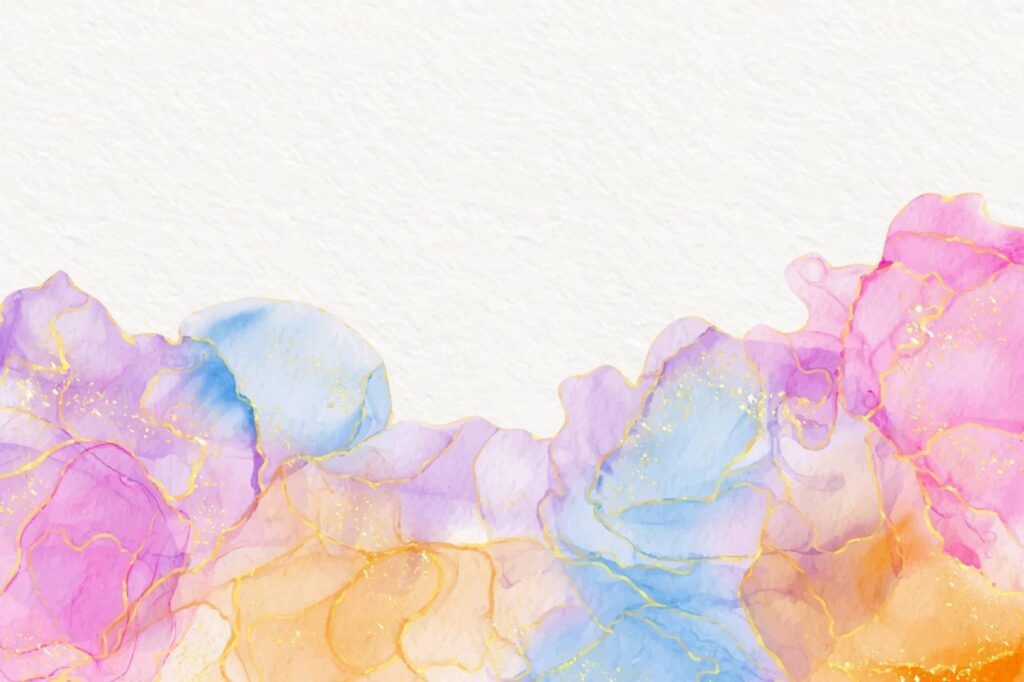 2022 saw many animated videos made in bright and pastel colors. And judging by the popularity, the trend will continue in 2023 as well.
And that's a good thing.
We say this because bright and pastel colors can make your videos cheerful, energetic, or fun – whatever tone you want to set.
So, if you want your animated videos to give off a peaceful and calm vibe, remember to use the following colors:
Baby blue
Pink
Mauve
Mint green
Lavender
Peach
Ready for Whatever 2023 Brings?
No doubt, 2022 was remarkable for animation in many ways. But it's time to say goodbye to it as well as the video trends that have become obsolete.
At AnimationProLabs, we always look forward to incorporating innovative techniques in our videos. Because ultimately, our objective is to make you feel 100% satisfied with our work.