Viewers retain 95% of the message from a video and 5% from a text.
Despite this significant stat, you'd be surprised to know how many business owners are sleeping on video content.
For some, however, the lack of interest isn't the problem; the lack of resources is.
Take animated videos, for example.
They happen to be an excellent means through which you can promote your product or services. But most marketers think creating an animated video costs $$$, which they might not have the budget for, especially if theirs is a recently-established business.
Well, you're forgetting that you're not making an animated feature film for Disney (fun fact: Disney's Tangled, with a budget of over $250 million, holds the title of being the most expensive animated movie ever made).
For your company, a simple 2D or explainer video should suffice.
"But doesn't that also require, you know, money?"
Well, not when you have access to these tools that can help you make animated videos – for free! ?
Animaker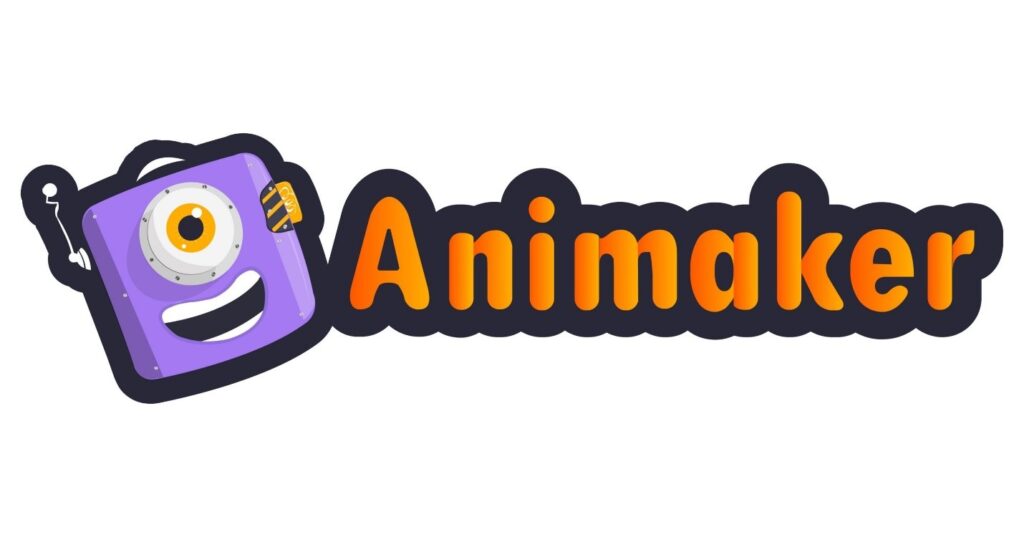 If you're a beginner, let Animaker guide you through the immersive world of animation. Launched in 2014, it's a web-browser-based DIY animation tool that can be used to create videos for many industries, including:
Education
Business
Healthcare
Lifestyle
Food
Beverages
With over 100M+ stock videos and images and 1000+ templates, Animaker helps you skip the guesswork, making it easy to get started.
As far as the actual video-making process goes, it's pretty simple; you just have to drag and drop the templates.
What We Liked
Simple drag-and-drop interface
A comprehensive collection of templates, videos, and images
The option to add background music, voiceover, and sound effects
What We Didn't Like
Powtoon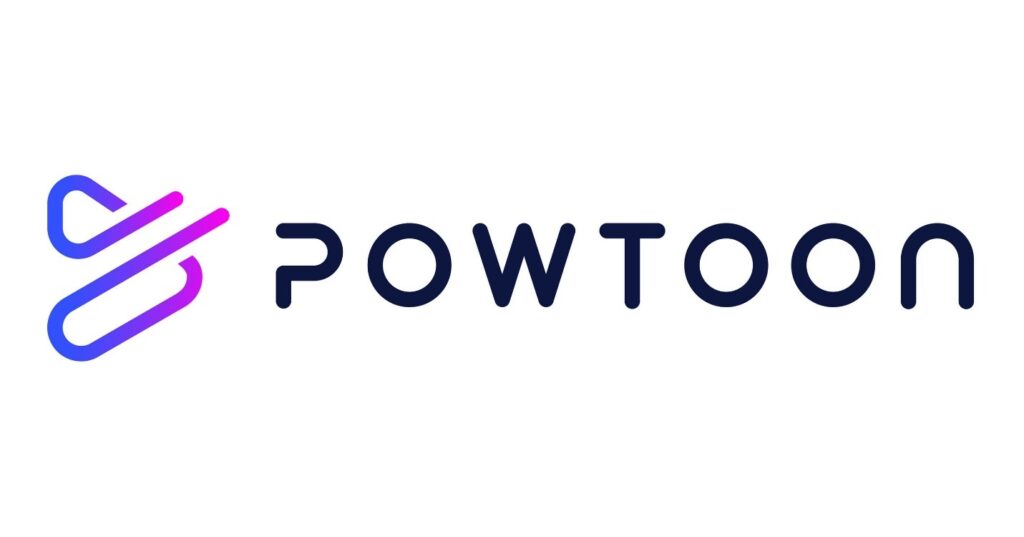 96% of the world's Fortune 500 companies use Powtoon to create animated videos (not our words; the software's official website reads this). Although we typically take statements like these with a pinch of salt, after exploring the tool's features, we're inclined towards believing it.
For starters, Powtoon lets you make animated videos in a short time, owing to the extensive collection of ready-made templates.
Secondly, the tool isn't primarily targeted toward beginners; as your company grows, you can produce more professional-looking videos using Powtoon.
Finally, Powtoon lets you download the video as a PDF file or a PowerPoint presentation.
What We Liked
The files can be easily shared
The videos are saved automatically in case the tool shuts down/freezes
The templates have different aspect ratios
What We Didn't Like
The free version watermarks videos
Krita

Despite how far technology has progressed, there's something about hand-drawn animation that you can't resist. Krita works on the same principle, ideal for creating 2D animation.
The software offers a large library of brushes with different effects, each more enthralling than the other. And if you're worried that your hand will shake while creating the animated video, rest assured; Krita has got you covered.
Equipped with a brush stabilization feature, the tool lets you work smoothly and flawlessly.
What We Liked
Gives Adobe Photoshop a run for its money
Suitable for those fond of hand-drawn animation
Prevents shaking hands from ruining your project
What We Didn't Like
Vyond

Fit for beginners and experienced graphic designers, Vyond is a professional video editing software that's also used to create animated videos. It works like most tools; you drag and drop the relevant images and artwork in your project.
Where Vyond differs, however, is the character-creation feature. With so many customization options available, there's no stopping you from making an animated version of even yourself.
And you can make the characters look in a certain direction, which comes in handy when you're making a story-driven animated video.
Whether you work on your own or represent an organization, Vyond can help you make engaging and informative animated videos.
What We Liked
You can design your own characters with distinguishing features
It lets you reuse the same videos for multiple platforms
The voiceovers are real and human-like
What We Didn't Like
An unstable internet connection doesn't let you work smoothly on Vyond
Toontastic

 Technically, Toontastic is a mobile application; some even call it a game. But that doesn't mean you can't use it to create fantastic animated videos.
Available on iOS and Android, the Google-developed app is specifically aimed at young storytellers, including artists, musicians, inventors, and marketers.
Although the child-like cartoons may suggest Toontastic is for school-going kids, brands that rely on storytelling videos have benefitted a lot from it – and you can too.
Just use the different characters to fill the plot, tap the record button, move the props around, add music, and finally, put all the pieces together, and voila, your adorable animated video is ready.
What We Liked
It is completely free to use, without even in-app ads or purchases
It helps you learn the basics of storytelling
It features plenty of pre-made characters
What We Didn't Like
It's only suitable for creating casual and fun animated videos
Moovly

Animated videos, whiteboard videos, footage-based videos – you name it, and Moovly can help you make it. It's a simple, drag-and-drop software that lets you create all kinds of videos for your company.
And once you're done, you can export it to the platform of your choice, be it social media, smartphone, or tablet.
Moreover, Moovly comes with pre-loaded media you can incorporate into your project, including:
Images
Artwork
Background music
Illustrations
Sounds
And if that's not enough, you'd be glad to know that Moovly also has a mobile application with excellent features of its own.
What We Liked
The animation transitions are smooth
It has an equally impressive mobile app
It features a screen and webcam recording
What We Didn't Like
The rendering takes a long time
Ready To Create Awe-Inspiring Animated Videos?
See? That wasn't so hard now, was it?
As Mark Twain said, "The secret of getting ahead is getting started."
All you have to do is pick one of the tools mentioned in this blog and use it to make an enthralling animated video. And don't worry if things don't work out.
You can always talk to AnimationProLabs to get the job done.
We'll utilize our years of experience to create an animated video that'll leave even Pixar's animators flabbergasted.