The animation industry is filled with an incredible pool of talent both behind and in front of the camera. And they've proven their mettle in just about every niche, from multi-million-dollar films to simple startup websites.
Unfortunately, there's something – or should we say, someone – missing. And we want you to be the judge of this.
Pull out the list of animators who pioneered the industry, and the absence of women will leave you perplexed.
"Wait a second. Before you play the Woman Card here, have you considered that maybe there weren't any names to include in the list?"
To that, we have nothing but to say that you're a misogynist.
Women have been at the forefront of many marvelous spectacles, but they've been sidelined due to gender discrimination.
And before you think it, this is not some sort of a feminist agenda. To support our claim, we come bearing proof – lots of it.
So, open your mind and prepare to see the animation world through the lens of those forgotten by history.
Lotte Reiniger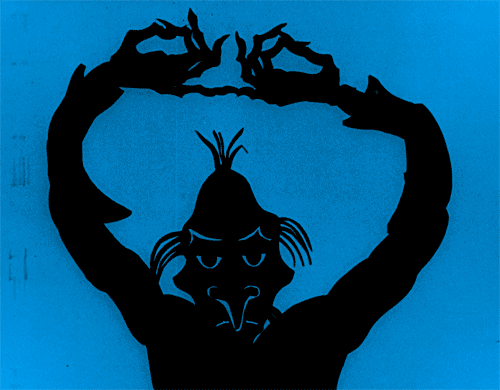 Via: GIPHY
German film director Lotte Reiniger worked on more than 40 films throughout her career, from 198 to 1979. Reiniger's most notable film is The Adventures of Prince Achmed, which took three years to complete.
Many consider The Adventures of Prince Achmed one of the first feature-length animated films; Reiniger made it using wax, soap, and sand.
Reiniger's other famous work includes The Piped Piper of Hamelin (1918), Cinderella (1954), and Hansel and Gretel (1955).
Due to Reiniger's hard work, determination, and the will to not be pigeonholed, she remains many animators' inspiration. The legacy, as well as the technology she left behind, has paved the way for many successful animated films, including Disney's Snow White and the Seven Dwarves.
Lillian Friedman Astor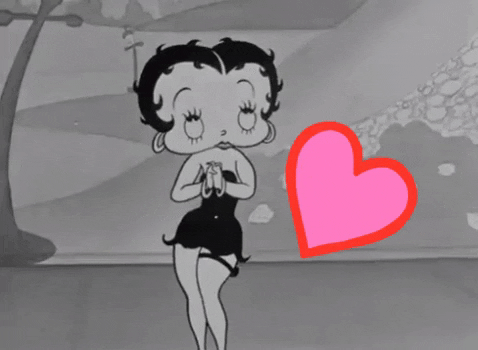 Via: GIHPY
We love Walt Disney, the mogul who created one of the world's biggest franchises. But he was also a sexist and a 'gender bigot,' as claimed by the Hollywood powerhouse Meryl Streep (Disney's grandniece Abigail Disney corroborates this statement).
Typically, this would've been one of those 'click-bait' headlines. However, it's 100% true, and Lillian Friedman Astor was an example of that.
Born in the US, Astor started her career as an inker and a colorist in a small animation studio. After being fascinated with Disney's work, she applied to the company, only to be handed a big rejection letter.
Though the letter's content is not exactly known, a similar version is available on the internet. A line on it reads: "Women do not do any of the creative work in connection with preparing the cartoons for the screen, as that work is performed entirely by young men."
With a heavy heart, Astor started working at Disney's rival studio, Fleischer Brothers Studio. There, she was promoted to an animator and created many cartoons, like
Betty Boop
Popeye
Hunky and Spunky
Unfortunately, Astor never received credit for her work because her employment was kept secret.
Ellen Woodbury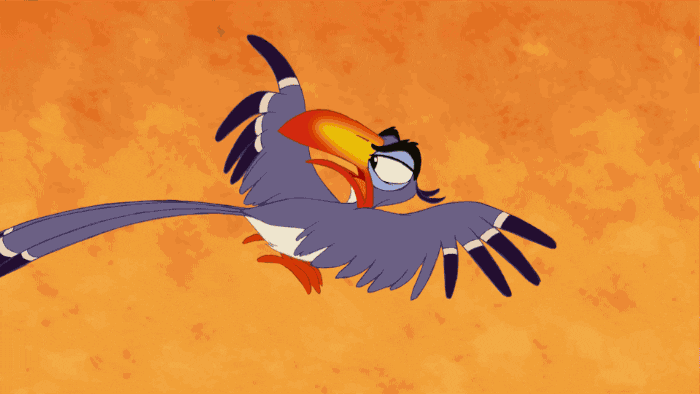 Via: GIPHY
Ellen Woodbury holds the title of being the first woman whom Disney offered the position of a supervising animator. This happened in 1994, but Woodbury had been a part of the industry since the early 1980s.
At that time, the world of animation was ripe, and there weren't a lot of jobs for animators, much less female animators. All studios wanted to make were kids-friendly series, which was why Woodbury worked at Filmation.
However, it was after joining Disney that Woodbury reached her full potential; she was at the center of many of the studio's successful projects, most notably for creating Abu from Aladdin, Zazu from The Lion King, and Pegasus from Hercules.
Ellen stayed with the studio for 20 years until she resigned from her position to pursue a career as an independent sculptor.
Jennifer Yuh Nelson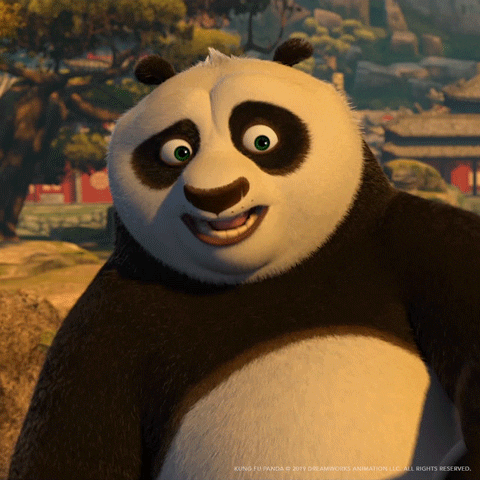 Via: GIPHY
Born in South Korea, Jennifer Yuh Nelson grew up in Los Angeles after her parents immigrated to the US when she was just four years old. From the offset, Nelson took an interest in drawing and sketching.
Since Nelson had no other means of making movies, she started doing so in her mind. Apart from her, Nelson's two sisters and mother were fans of drawing, another contributing factor in her journey.
While pursuing a degree at California State University, a veteran storyboard artist visited her class to tell them about the industry. That, according to Nelson, was her 'aha!' moment.
So, she joined DreamWorks Animation as a storyboard artist, and worked on numerous films, like:
Spirit: Stallion of the Cimarron
Sindbad: Legend of the Seven Seas
Madagascar
Since Nelson was a huge fan of martial arts movies, she requested to work on the first Kung Fu Panda film; Nelson served as the Head of the Story and directed the opening hand-drawn dream scene.
Nelson's impressive work prompted the producers to rope her in for the sequel – Kung Fu Panda 2 – as well. The film received the Academy Award for Best Animated Feature, making Nelson one of the first women to be nominated for the category.
Domee Shi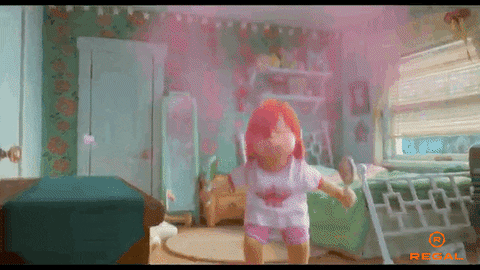 Via: GIPHY
Last year, Pixar released an adorable and groundbreaking film Turning Red. The film follows a 13-year-old girl Mei Lei who transforms into a furry, giant red panda every time she experiences an intense emotion, like happiness or stress.
Critics and audiences lauded the film for its authentic portrayal of the Asian-American community and generational trauma. However, most of the praise came for the woman who helmed Turning Red – Domee Shi.
By making Turning Red, Shi became the first woman to solely direct a Pixar film.
Can you imagine?
Despite being no dearth of female talent, it took major studios like Pixar and Disney around 36 years to let a woman take the lead.
Before Turning Red, Shi directed a short film for Pixar, Bao. And she did that while working full-time on another feature-length animated film Inside Out.
Bao won the Academy Award for Best Animated Short Film, making Shi the first woman of color to win the prestigious award.
The Future Is Female
In a world that thrives on forcing women to stand in the background, these and many other women had the courage to break the glass ceiling. And that's precisely what makes them so influential.
So, the next time you find yourself standing in a room full of men, know that you deserve the same spot as them. And you don't necessarily have to be a female to feel inspired; anyone who dreams of making it big with hard work and determination can take a page out of these women's books.
Reflecting the same thoughts, AnimationProLabs has hired many talented female illustrators, animators, and storyboard artists. And that's because we're a bias-free and inclusive company that believes in empowering all employees, not just the males.